In my mind there is nothing cheese can't improve. I keep different types of cheese on hand and will often add it to something I am cooking because, well, it just makes everything better. I especially love to use cheese in recipes that contain chicken because it takes what could be a boring meal and kicks it up a notch. I am excited to share some
family friendly recipes
that pair chicken and cheese. Whether you are in the mood for Mexican, Italian or anything in between, you will find something sure to please in these
20 Cheesy Chicken Recipes
.
Cheesy Chicken Recipes
Southwestern
Chicken Bacon Ranch Pasta from Crafty Morning
Southwestern Casserole from Mess for Less
Baked Ranch Chicken from Crystal and Co.
Ranch Chicken and Pasta Bake from Mess for Less
Italian
Pizza Stuffed Chicken Breast from Budget Girl
Three Cheese Pasta and Chicken Bake from Mess for Less
Three Cheese Chicken Penne with Alfredo Sauce from The Gardening Cook
Easy Chicken Parmesan from Moms Confession
Prosciutto Mozzarella Chicken from Paging Fun Moms
Mexican
Mexican Chicken Corn Casserole featured at Crystal and Co.
Chicken and Bean Enchiladas from Frugal Family Home
Mexican Chicken Stuffed Shells from Busy-at-Home
White Chicken Enchilada from Crafty Morning
With Broccoli
Broccoli Cheese Chicken and Rice Skillet from RecipesJust4U
Easy Cheesy Chicken Broccoli Braid Recipe from 3 Boys and a Dog
Cheesy Chicken and Broccoli Casserole from Mess for Less
Cheesy Chicken Recipes you have to try
Chicken Bombs from Moms Confession
Chicken Cordon Bleu Pasta Bake from Family Fun Journal
Buffalo Chicken Mac and Cheese Casserole from Busy-at-Home
Crumb Topped Supreme Chicken Casserole from Pint Sized Treasures
I make a ton of casseroles and I wanted to share some of my must have items with you. This 2 in 1 casserole dish can be used with disposable trays which make clean up a breeze. You can also stack them when you are transporting multiple dishes.
When appearance matters, these stoneware baker casserole dishes in a variety of colors bring a pop to any table. Add a splash of color and go from oven to table.
If you enjoyed these cheesy chicken recipes check out: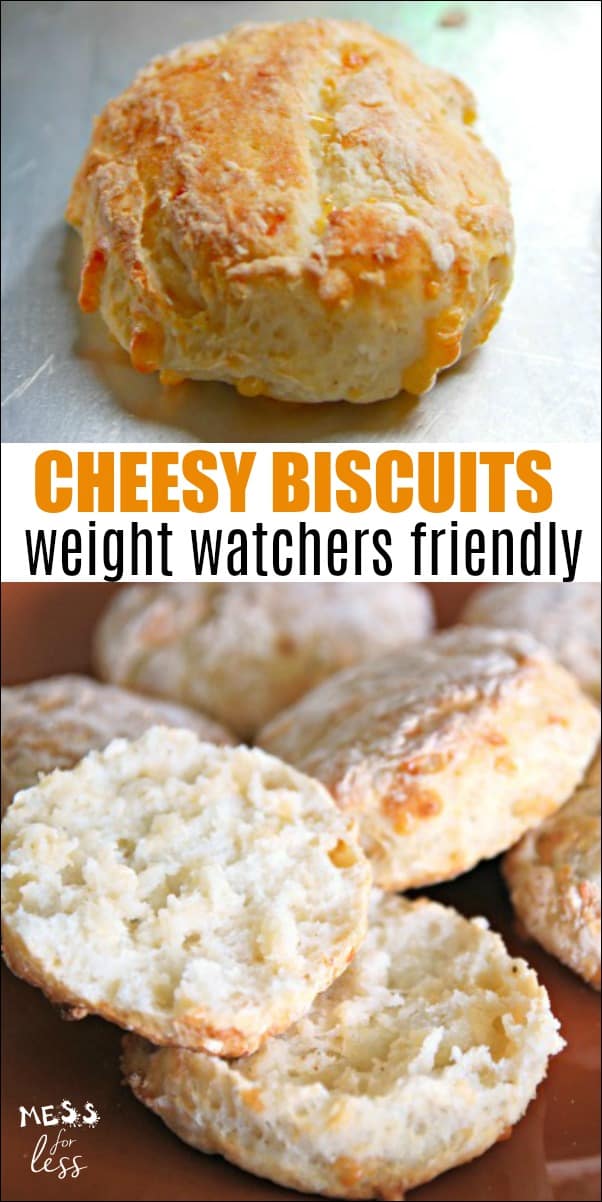 Want more Mess?