Burlington Stores sponsored this blog post. The opinions and text are all mine.
Summer is almost here. Can you feel it? Shorts, flip flops, BBQs and beach days. Few things say summer like spending a lazy day at the beach. However if you are anything like me, packing and preparing for that beach day can be a big job. Now add a baby to the mix. If you have a baby and are planning a beach trip, you may need a whole other bag just for all the baby supplies you will bring. To make things a little easier, I have compiled a list of my
5 Must Have Items for a Beach Day with Baby
. Conveniently, I was able to find all of my must have items at the
Baby Depot at Burlington
. While you're at the beach, collect come shells and make this fun
Sea Shell Craft
when you get home.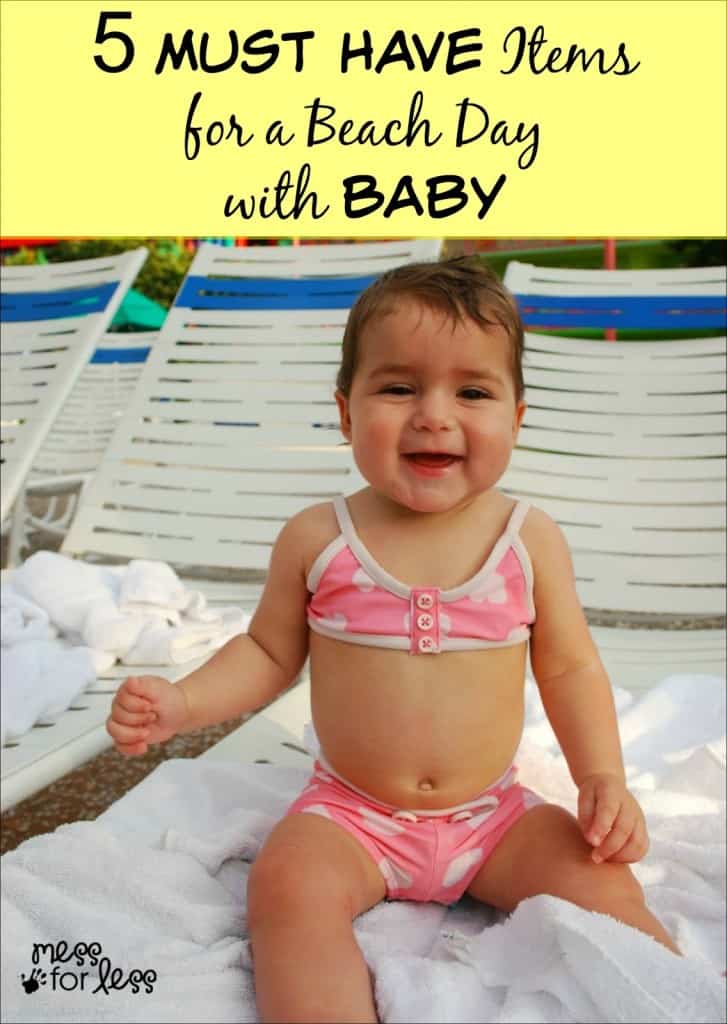 This post contains affiliate links.
Before going to the beach, your baby will need some adorable
swimsuits
and
baby beach towel
. I headed to Burlington with my daughter to pick up some of our favorite items for a beach day with baby. If you haven't visited a Burlington recently, you might be surprised that they have everything you need for babies and new moms. In each Burlington is a Baby Depot, which has a great selection of brands you love at great prices everyday. You can also visit Baby Depot at Burlington online where you can create or shop the online baby registry, and find links to baby safety information, product tips and checklists. My daughter prefers shopping at the store where she can get her hands on these adorable stuffed animals.
The most mom trusted brands at the best prices anywhere can be found at the Baby Depot at Burlington. I found lots of cute patterns of this Evenflo car seat.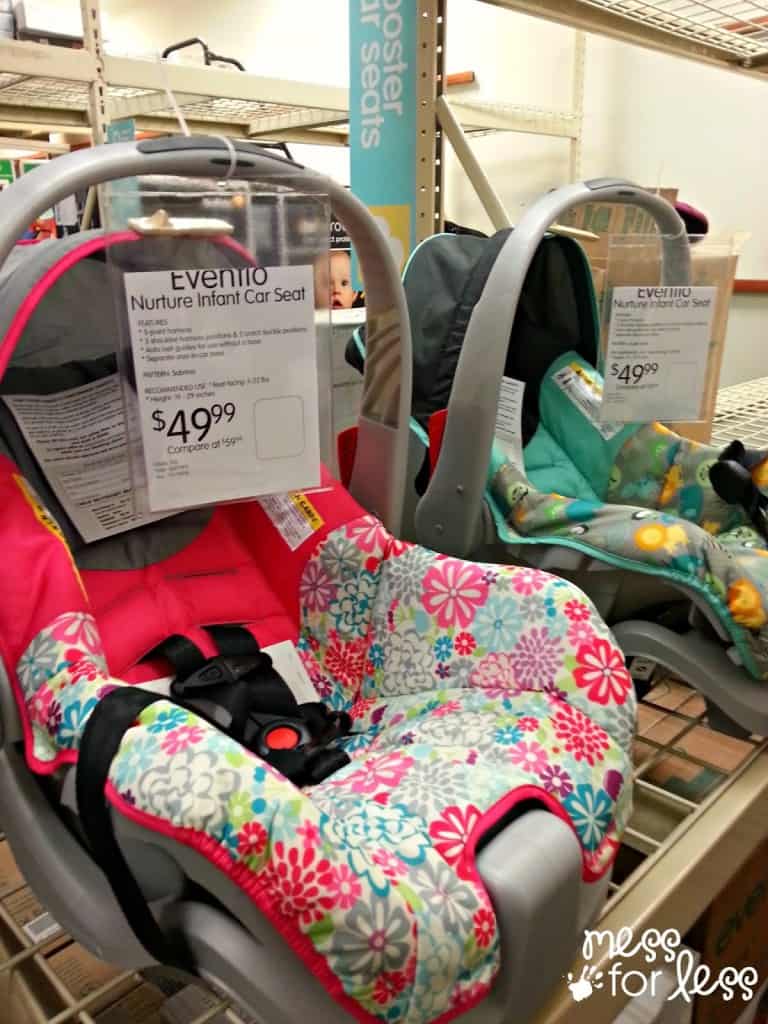 You can find all sorts of cute diaper bags at Baby Depot at Burlington, like this one from Fisher Price that my daughter was partial to. The 5 must have items I picked for a day at the beach won't take up lots of room in a diaper bag, so you'll have plenty of room for those swim diapers.
Check out this video to see my 5 Must Have Items for a Beach Day With Baby!
5 Must Have Items for a Beach Day with Baby
To recap, don't leave home with out these items when you are taking baby to the beach:
1. Coppertone Kids Sunscreen – Anytime you have baby out in the sunshine, this is a good idea.
2. Disney Junior Minnie Mouse Beach Hat – Baby Depot at Burlington had lots of cute choices for summer hats. My kids are partial to Disney so we picked this one. A hat is great protection for baby's head during a beach day.
3. First Years Take & Toss Bowls with Lids – These are the perfect size for baby food, finger food or snacks for the entire family. You can use these again and again or toss them if things get too messy.
4. Johnson's Hand and Face Wipes – These alcohol free wipes get rid of 95% of the dirt and germs that baby might pick up at the beach.
5. Baby King Disposable Diaper Bags – These bags trap odors so you can dispose of those swim diapers. They take up hardly any room in your diaper bag. You won't even know you have them with you, but will be glad you do!
For more summetime fun check out:
Want more Mess?