Games to Play with a Broom
1. Limbo
My girls love when I hold the broom at various heights and they have to try and go under. When I hold the broom high, it's easy but as the broom gets lowered they have to find creative ways to go under. None of them can do the traditional limbo stance yet, but they have crouched and crawled under. This is made all the more annoying fun because they chant "limbo, limbo, limbo" the entire time we play.
2. Up and Down
Another game where an adult holds a broom. It's kind of like limbo except that instead of keeping the broom steady you move it up and down while the child tries to run past. "A" loved this game. She would laugh every time the broom would come down just as she was running.
3. Jump the broom
Place the broom on the ground and have your child run back and forth while jumping over the broom. I did this too and let me tell you it was some good exercise. Who needs a gym membership when you have a broom?
4. Broom Hockey
"A" lined up her letter shells and then took aim. She loved seeing how far she could make the letters go using her broom. Bottle caps would work great with this and would even resemble a hockey puck.
5. Broom Balance
This one was the most challenging for "A." I asked her to hold out her hand with her palm open and I placed the broom on it. It fell a number of times before she was able to balance it for a few seconds.
I hope I have given you some ideas for fun games you can play with a broom that will sweep away boredom.
If you are looking for more fun ways to engage your kids, I highly recommend KiwiCo. As a former teacher, I was really impressed with the quality of materials found in KiwiCo. Some moms have told me that they want to do activities like I do on Mess For Less with their kids, but they just don't have to the time to go buy all the supplies and prepare them for the activity. KiwiCo is the perfect solution. Every month your KiwiCo will focus on a particular theme like Colors, Dinosaurs or Gardening. KiwiCo offer a variety of projects ranging from crafts, imaginative play, science experiments and more.
If you liked 5 Games to Play with a Broom, check out: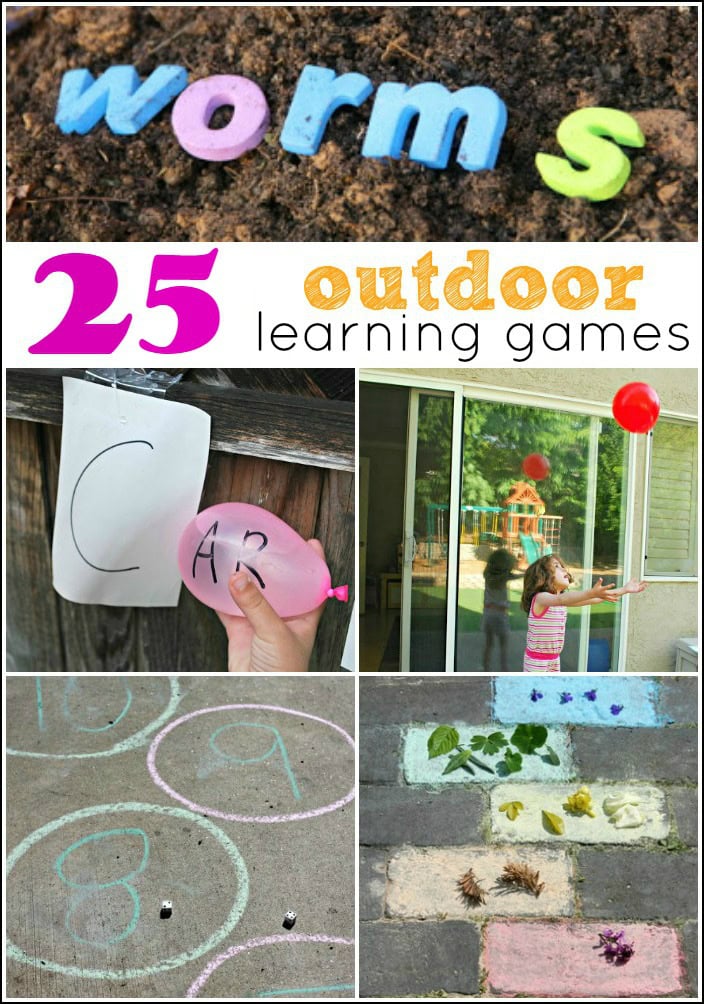 Want more Mess?