We are still having some summer weather here in our part of California and my kids favorite summertime (ok, anytime) treat is ice cream. I decided to take advantage of their love of ice cream by creating some ice cream math games that reinforce both pattern making, counting and number order. These games are simple and inexpensive to make, but will keep the kids engaged for a long time. If you have extra felt left over, try Pattern Making with Felt.
You will need:
Felt in various colors
Scissors
Black permanent marker
Felt board or a large piece of felt for a background (optional)
You will be cutting out cones and ice scream scoops from the felt so you'll want to get some fun colors. I got mine at Joann for $1 each.
I made sure to get some felt in a tan color to make the cones.
I ended up buying a variety of colors of felt even if they were non traditional ice cream colors. The kids enjoyed coming up with flavors for the different colors. The red became watermelon ice cream and green became broccoli ice cream. Sounds yummy huh?
Create an ice cream pattern
The first math activity involved giving the kids a cone and different color ice cream scoops and asking them to create a pattern. You will want to be sure to provide at least 3 ice scream scoops of the same color so kids can make a pattern.
Practice counting and numerical order


One one side of the ice scream scoops, I wrote numbers. Then I gave them to the kids number side up and asked them to stack the ice cream on the cone in numerical order. This really helped them work on their counting skills as they kept counting up to figure out which number would come next.
I only numbered my cones up to 9 but you can number them as high as you wish. You can then challenged your child (if older) to stack only odd numbers, even numbers etc...
This post contains affiliate links.
If you have a Felt board
it will work great with these ice cream math games. But they can also be played on a table. These are the perfect games to bring to a restaurant or Dr's office as they are quiet and easy to carry.
For more fun math games check out: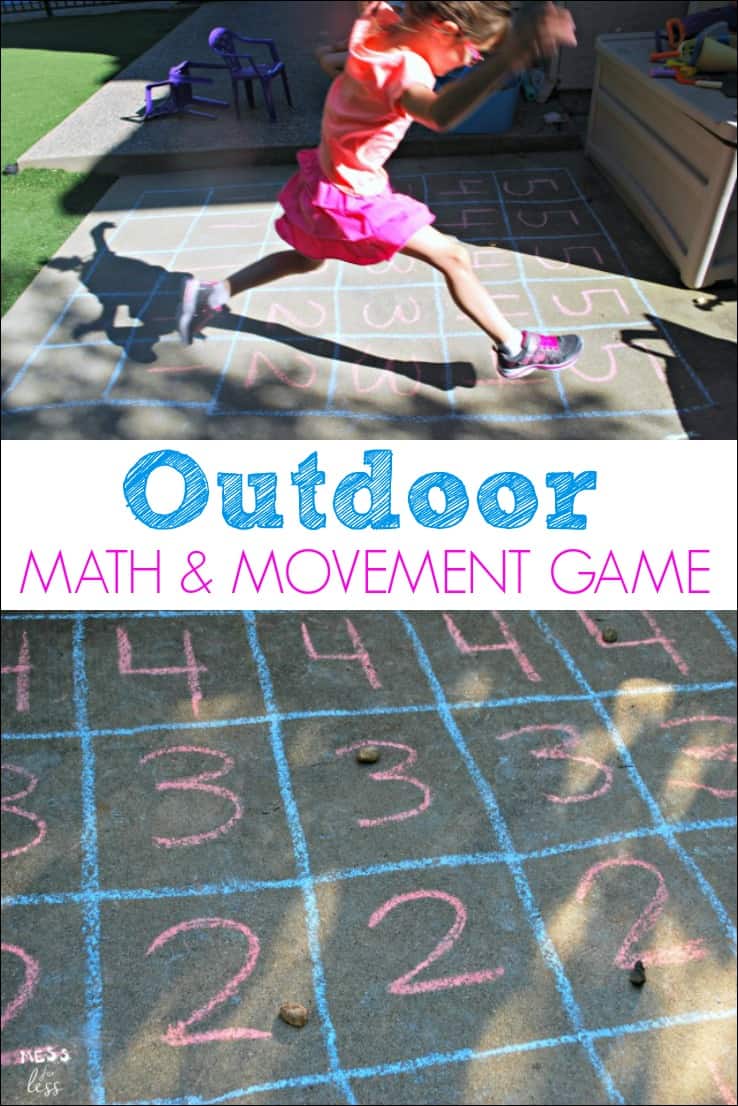 Want more Mess? Subscribe via Email or follow us on Twitter, Facebook, or Pinterest