This dough gets very sticky when you are rolling it out, so be sure to have extra flour on hand for dusting.
I'm going to let you in on a little secret to making these homemade cat treats. Use a bottle cap as a cookie cutter! The size is just right for making small treats for kitty.
My cat can eat these this size but they are also easy to break up if your cat prefers a smaller treat.
They will puff up a little while baking.
I have a confession to make. I tried one. Yes, I ate a cat treat. When I looked at the ingredients there was nothing that I don't normally eat anyway, so I figured it was safe. They were pretty good. Nothing I would eat for a snack on a regular basis, but I can see what my cat digs them.
The only issue I had making these treats was that the process left my counters looking quite messy. There was flour and bits of dough everywhere.
This is my cat Charlotte. My husband and I adopted her before we had kids, so her life has changed quite a bit in the last 7 years. Today she spends her days getting petted roughly by little hands, being carried where she doesn't want to go, and woken up from naps. So if any cat deserves some treats, it's Charlotte.
These homemade cat treats hit the spot! I try not to give her more than a few a day because she is getting older and obesity is a concern.
Homemade Cat Treats
Ingredients:
1. Preheat oven to 350.
2. In a food processor mix tuna, egg, flour, water and parsley until a dough forms. If the dough looks too sticky, add a bit more flour.
3. Dust a surface with flour and roll out dough to ½ inch thick.
4. Use a bottle cap to cut out treats from the dough.
5. Bake for 20 minutes on a cookie sheet lined with parchment paper.
6. Let cool and serve to your cat.
If you have a cat and liked this homemade cat treats recipe, check out:
How to Keep Your Older Cat Active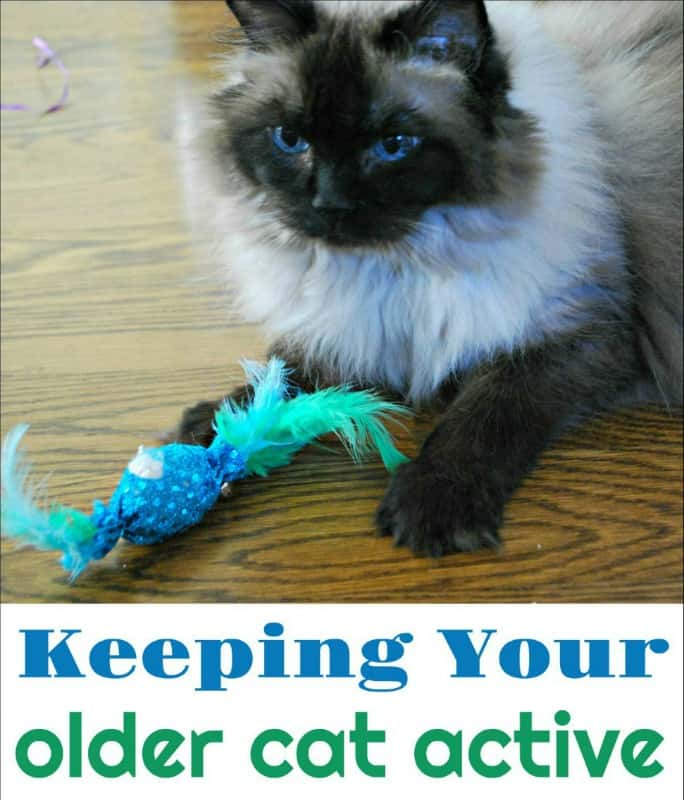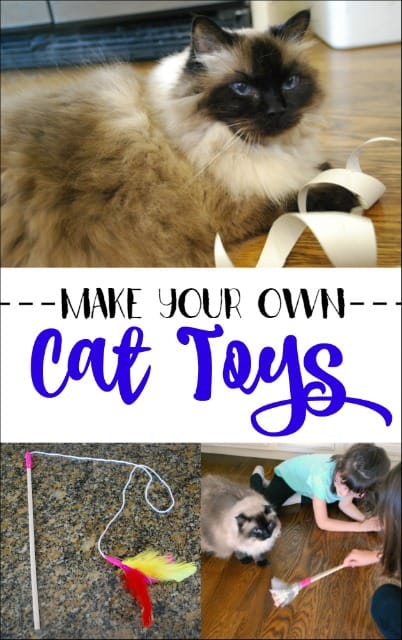 Want more Mess?