Hi! I'm Vicky and I am the cook, writer, and photographer here at Mess for Less.
History of Mess for Less
I started Mess For Less in 2011 when I had 3-year-old twins and a 1-year-old, because I knew there had to be other moms like me out there. Moms who wanted to entertain and educate their children while spending quality time with them.
As my children have gotten older (twins in high school and the youngest in middle school), I have posted more and more family-friendly recipes since I spend the majority of my time cooking.
What You'll Find at Mess for Less
You will find a wonderful catalog of children's activities and crafts since this blog started out as a kids activities blog. As my kids got older, I started sharing family-friendly recipes as a way to help out fellow busy moms.
I have always wanted to make moms' lives easier and my recipes do just that. No fancy ingredients or cooking methods. Simply straightforward comfort food that the whole family will love. I am a self-taught cook, and if I can do it, you can too!
My Background
I was a teacher for close to 10 years before having my kids. I taught Preschool, Kindergarten, First and Fourth grade. I have a Masters in Early Childhood Education.
I have been cooking and baking since I was a kid. I have always loved simple recipes that come together quickly and use ingredients that most of us have in our pantry.
Advertise and Work with Mess for Less
I want to work with you! I have worked with many amazing brands such as Disney, Bounty, Kraft, McDonald's, Reynolds, Swiffer, Oscar Mayer, and many more!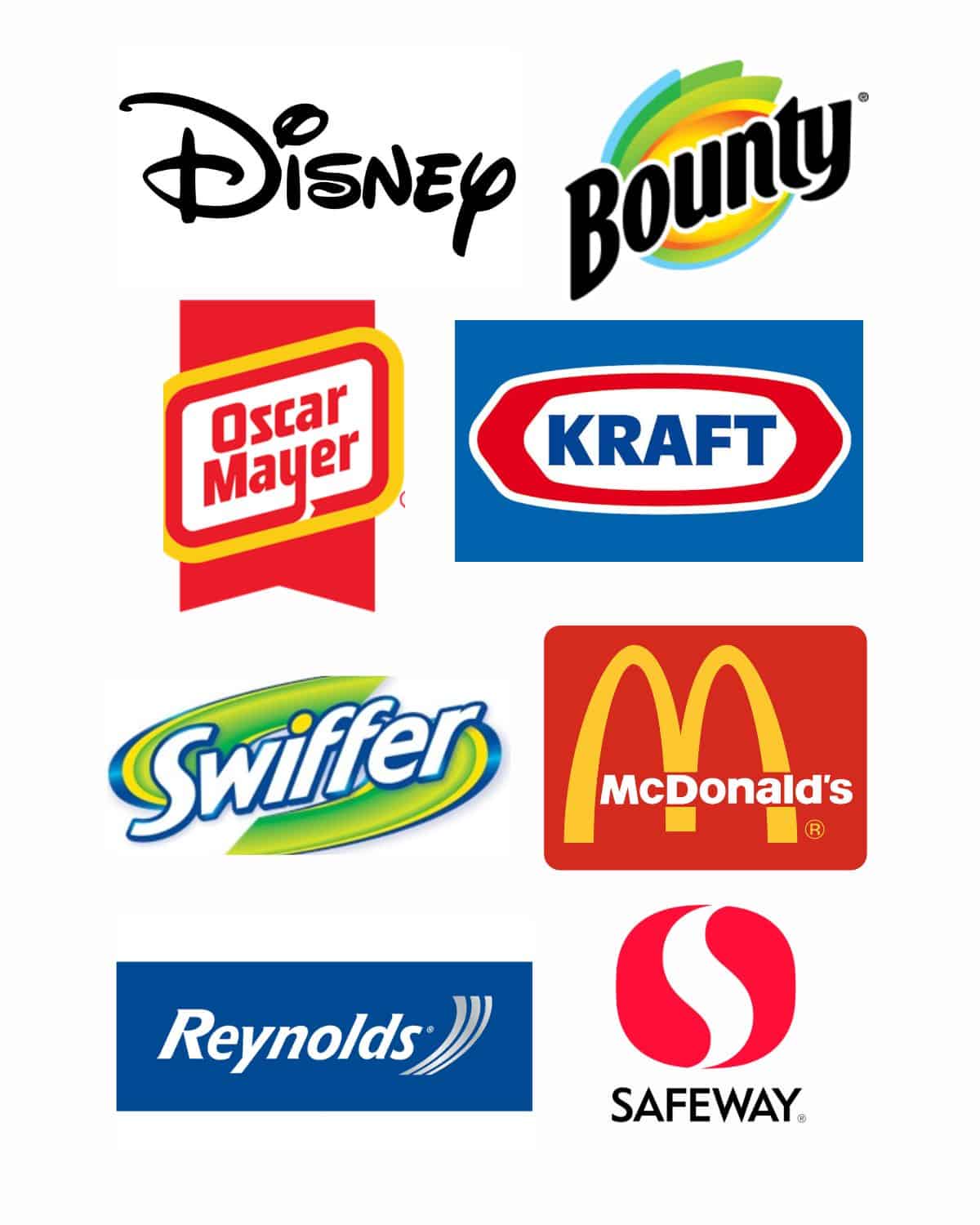 I offer advertising options, sponsored posts, recipe development, social media consulting, and freelance pieces for your website. Let's work together to create a custom solution for you!
If you are interested in working together, send me an email and request a media kit.
Vicky's Favorite Recipes
More About Vicky and Mess for Less
What does Mess for Less mean?
I am a pretty frugal person and was always looking for ways to entertain my kids on the cheap. Since the activities we would do would often result in a mess, the name Mess for Less was fitting.
Where do you get your inspiration for recipes?
Typically, I have a bunch of ingredients I bought for no specific reason and I think of a fun and easy recipe I can make with them. Often times, if I make something and it is a hit, I will try and make in different ways and using different cooking methods. For example, our Crack Chicken in the Crockpot and Crack Chicken Casserole.
Do you have any tips for cooking with kids?
When you cook with kids, it will be messy, so just accept that. Start off with a simple recipe where they can just help to prepare something such as this Monkey Rice Cake Curious George Snack.

See how that goes, and move up to a recipe where they can help with mixing such as our Easy Bread Recipe. My kids started helping in the kitchen around around 3 years of age. Please supervise kids the entire time and keep them away from hot stoves and ovens and sharp cooking utensils.
Where to find Mess for Less
Please follow Mess For Less on Pinterest, Twitter, Facebook, and Instagram. Or sign up to get the Mess For Less newsletter in your inbox. I'm everywhere! Resistance is futile!