I'd like to thank Big G for sponsoring today's post, but my love for comic books and cereal is all my own. I have a special treat for you all today. We recently had a blast writing and illustrating our own comic books where the kids got to create their own super heroes. Want to do the same? Read on to see how you can get the free comic book template that my husband created. What inspired us to write our own comic book? This new promotion that has Big G cereals teaming up with the JUSTICE LEAGUE to serve up some super hero fun and comics with breakfast.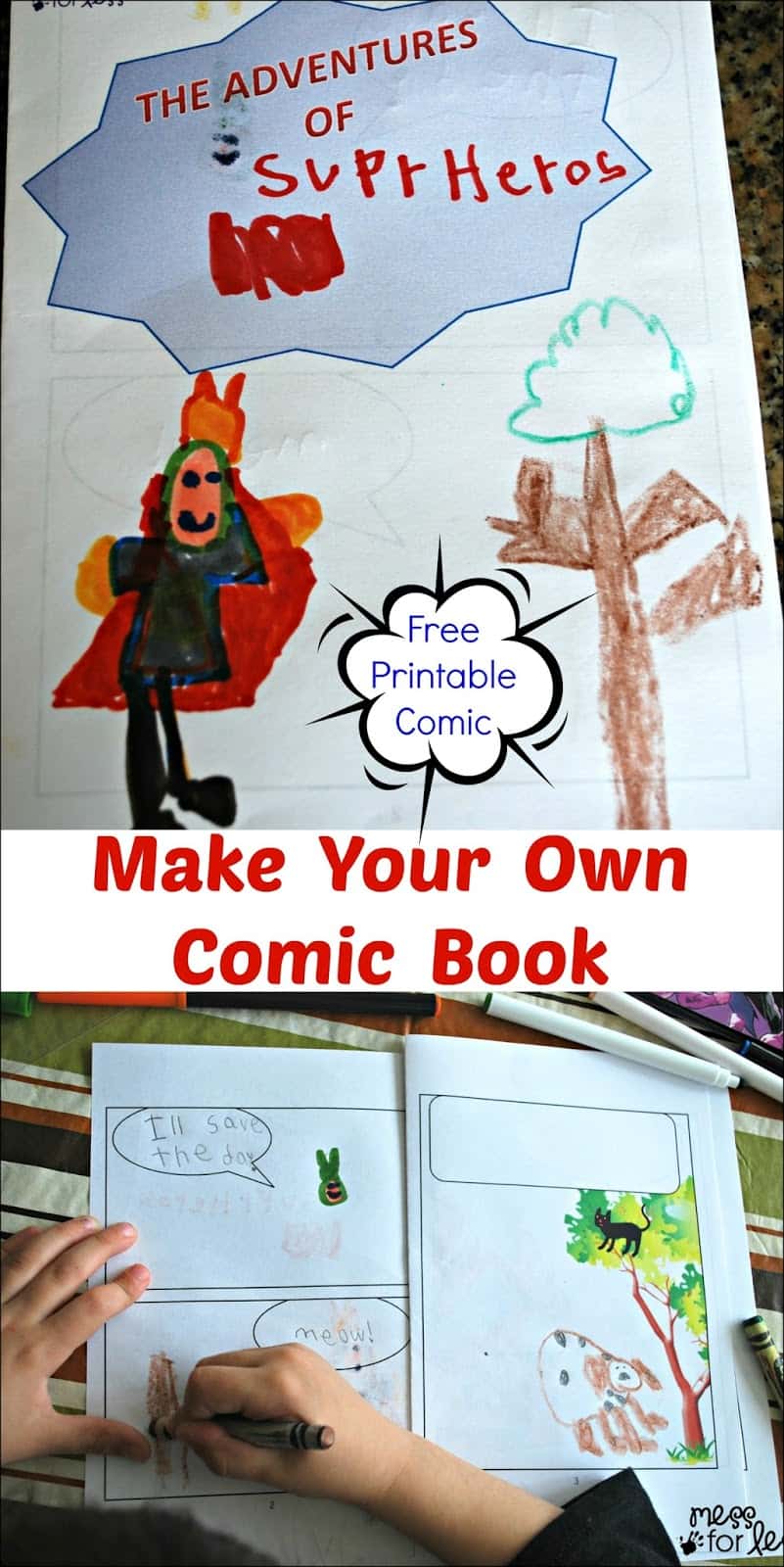 Before my kids started their comic book, they looked through some comic books to see what they contained.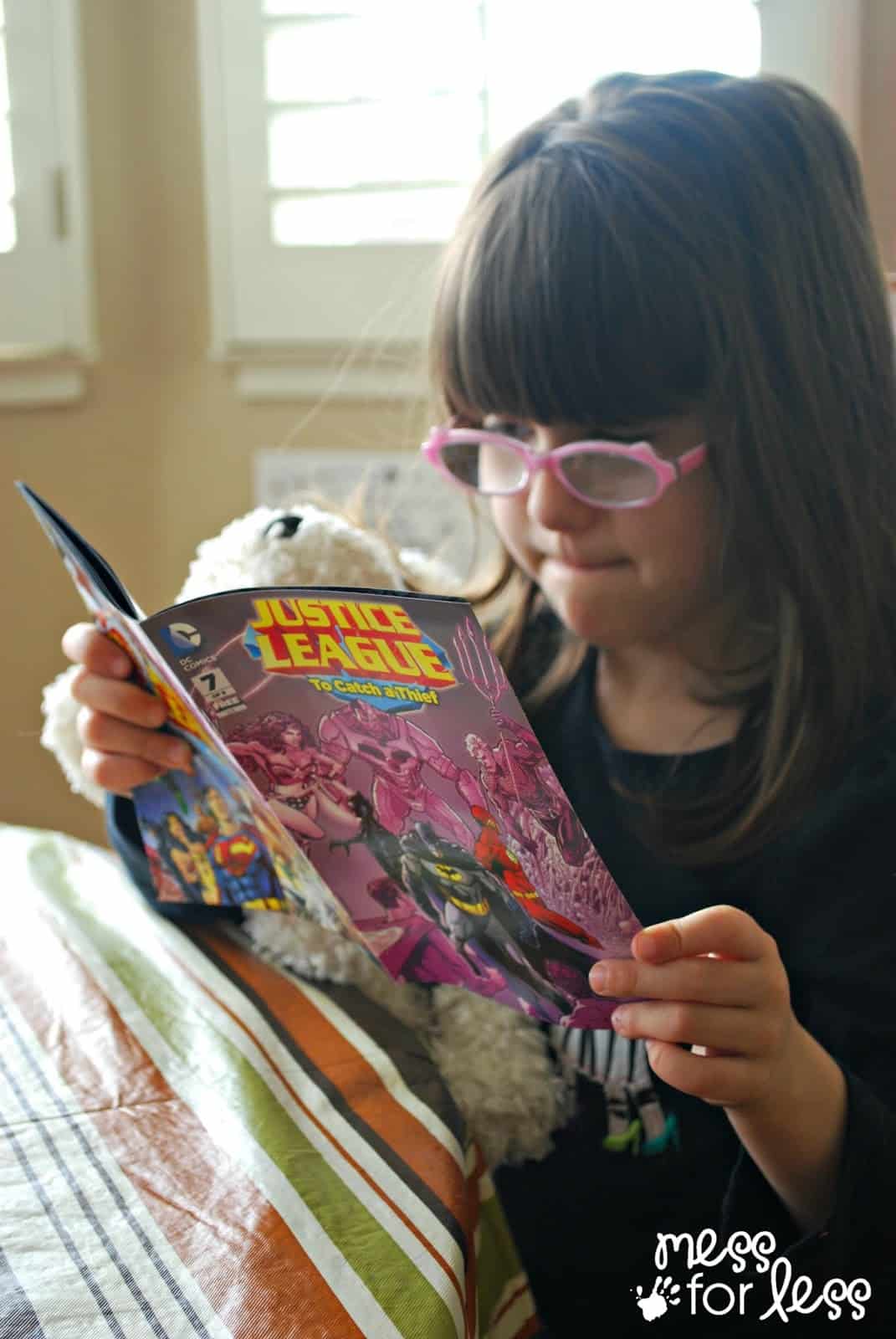 Then they looked at some of the scenes depicted in their comic book This helped them to think about what they wanted to write about. My five year old daughter was adamant about spelling all the words herself. Though she didn't spell superheroes in the conventional way, I was proud of all the sounds she heard.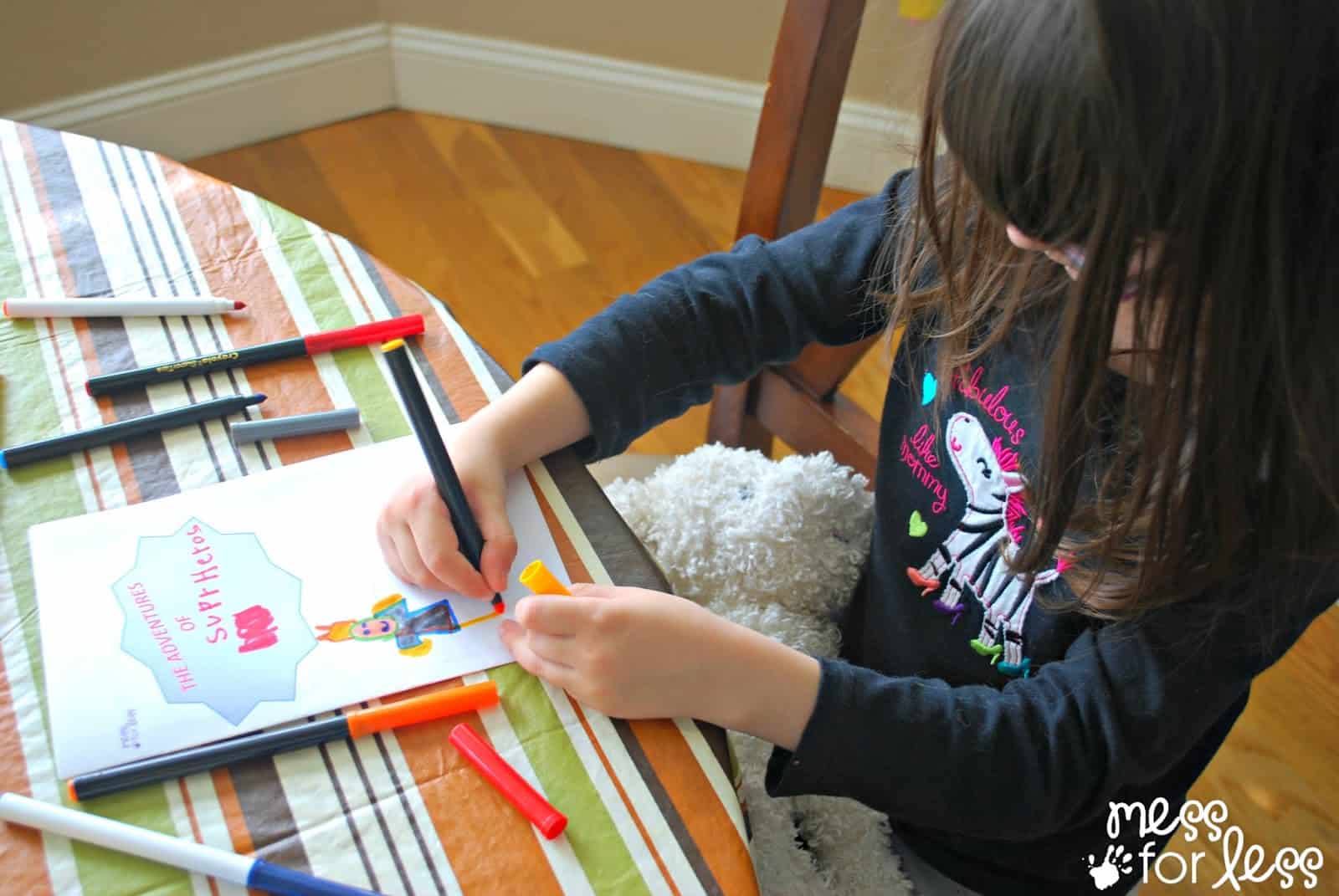 If your child is not yet writing, they can illustrate the pictures and tell you the words they want you to write. I bet this comic book will be a favorite. My kids have already asked me to read them each night at bedtime.
You can get your blank comic book below. (To print it in a small booklet form like we did, use Adobe Reader's "Booklet" printing feature and print double-sided.)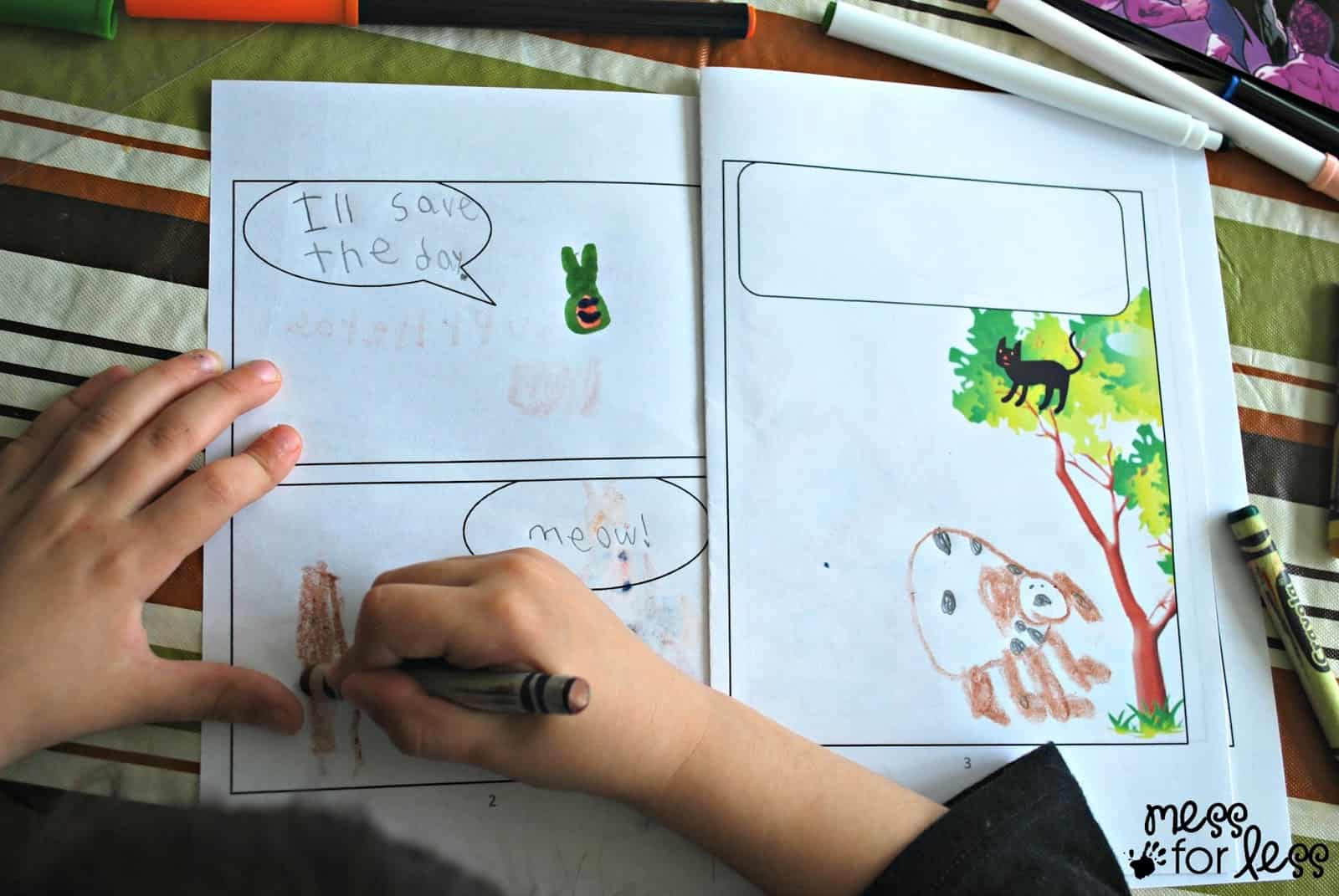 After you have created your own comics, get your hands on the real thing with General Mills cereal.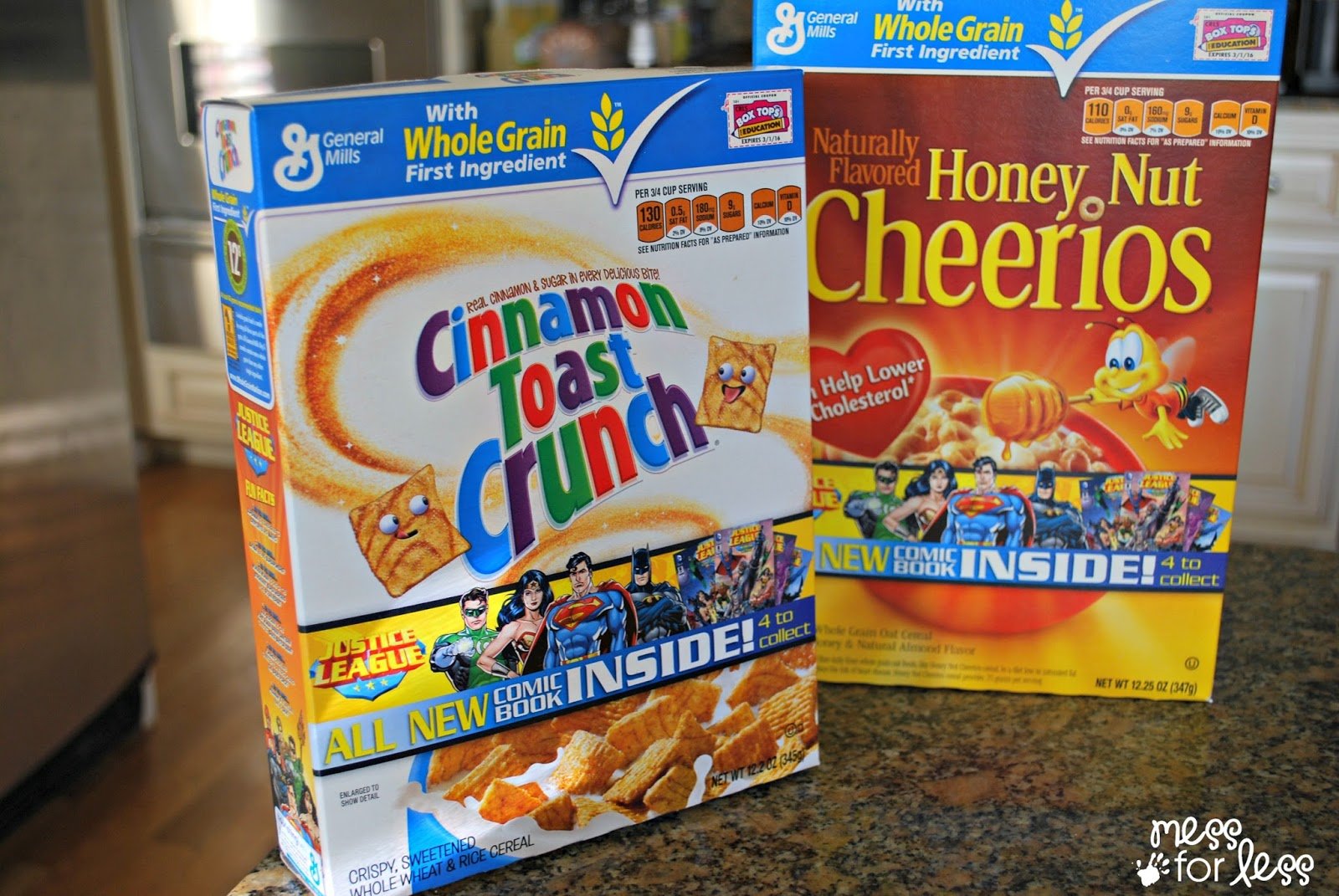 For a limited time, each box of Big G cereal comes with an exclusive JUSTICE LEAGUE comic book. The DC COMICS JUSTICE LEAGUE Super Hero team includes: SUPERMAN™, BATMAN™, Wonder Woman, THE FLASH, Green Lantern, Aquaman, and Cyborg.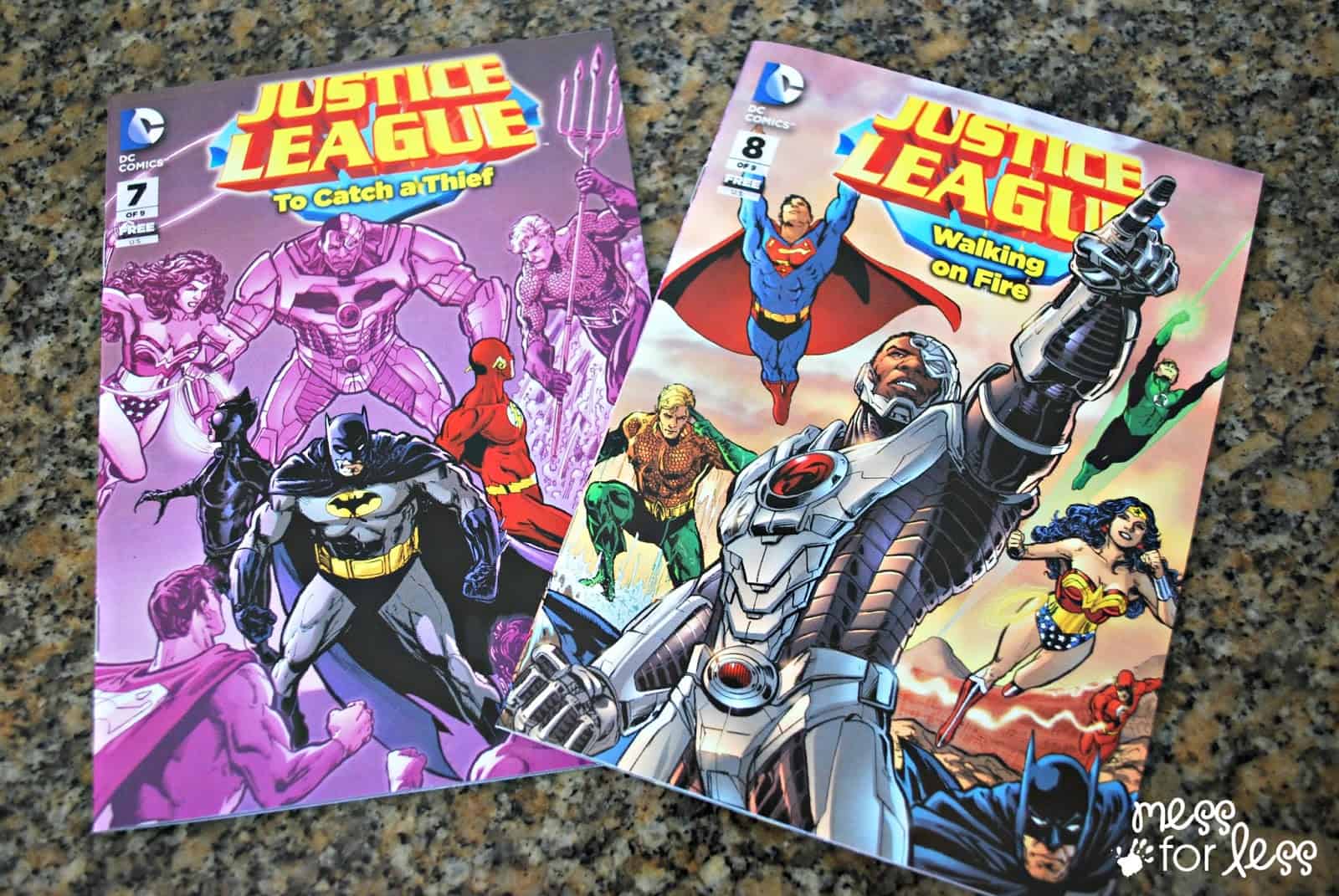 In addition to the cool comic books, there are also some fun super hero cutouts on the back of the cereal box. These Big G Cereal Heroes are great for play time or anytime.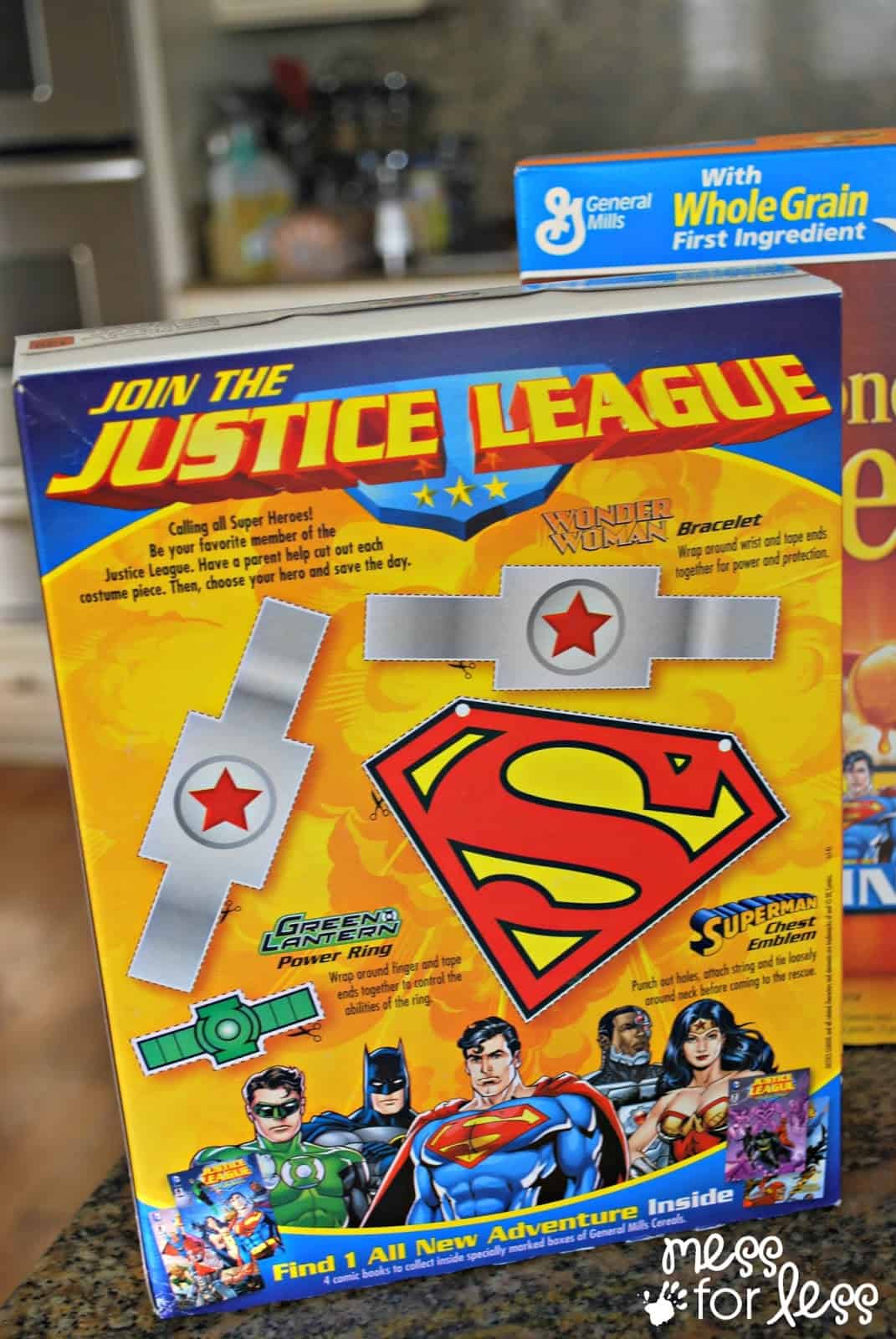 As you can see, my kids had a blast harnessing their inner super heroes. I cut out a mask, emblem and bracelets from the General Mills cereal box and they got right into their roles, defending the backyard from bad guys. When it came to the JUSTICE LEAGUE character they liked most, is it any surprise that my girls picked Wonder Woman? They are in a girl power phase right now.