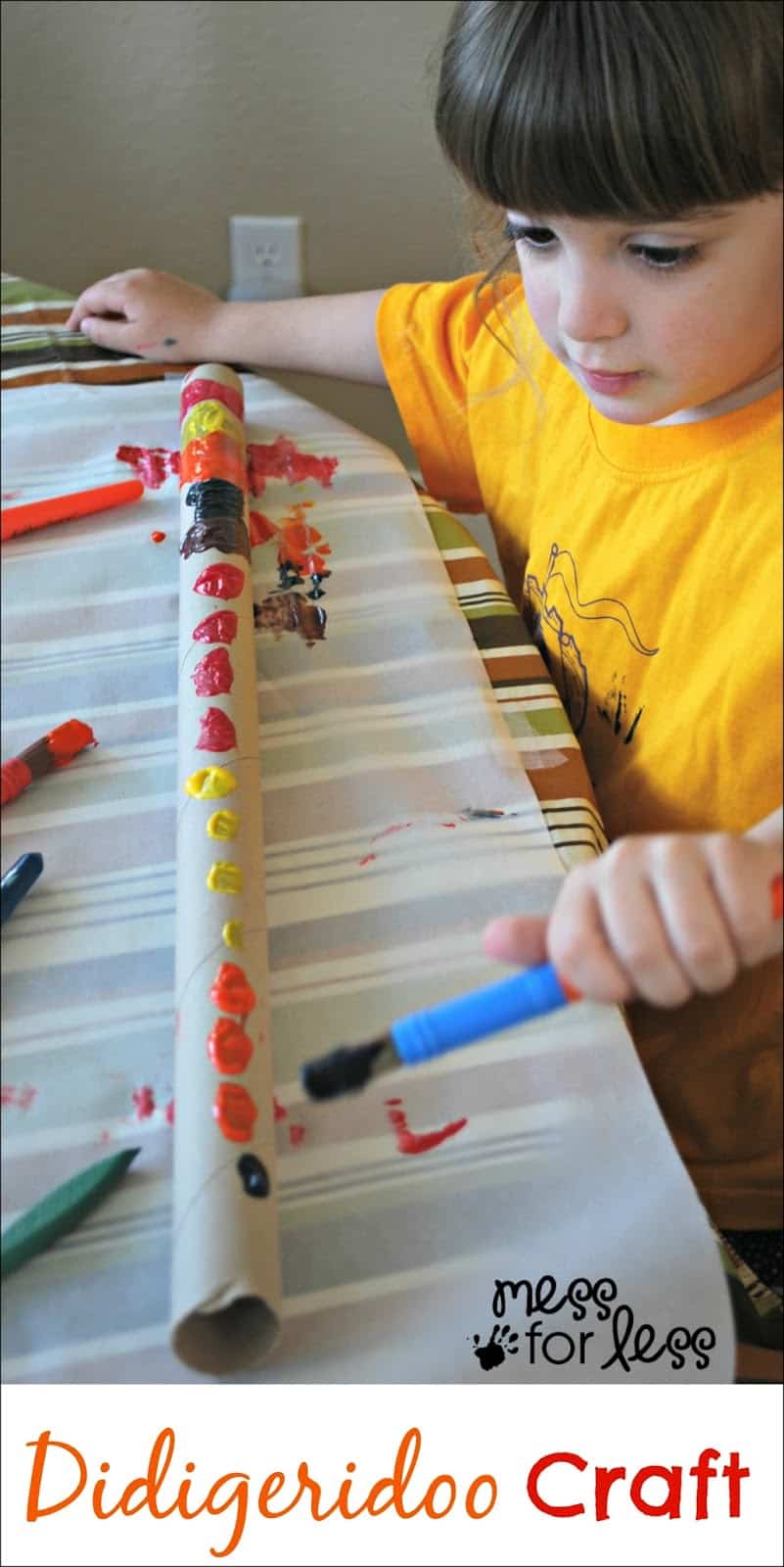 Last year my twins had the pleasure of attending a
Galileo camp
. There are over 40 Galileo camps in the Bay Area of California for kids in Pre-K through 8th grade. What makes Galileo camps so unique is the fact that they nurture young innovators through art, science and outdoor activities. Kids are encouraged to take chances as they delve into a theme and really become experts on a subject.
Last summer my daughters attended an amusement park themed
Galileo
camp and we were inspired to make
Funnel Cake
. The 2014 themes are Adventures Down Under, Galileo Road Trip, The Incredible Human Body, and Leonardo's Apprentice. My kids will be attending an Adventures Down Under week where they will learn the art and science of Australia, New Zealand and Papua New Guinea. They will be discovering the rich culture, crafts and experiences that the area has to offer.
To prepare for this week of fun and adventure, we made a kid version of a didgeridoo, which is a musical wind instrument made by the Aborigines of Australia. We made ours using some materials we had on hand so the sound is not similar to an authentic didgeridoo. But my daughter enjoyed the process of creating her didgeridoo and she produced her own kind of music.
You will need:
Tempera paint
Brushes
Wrapping paper roll
Cups for paint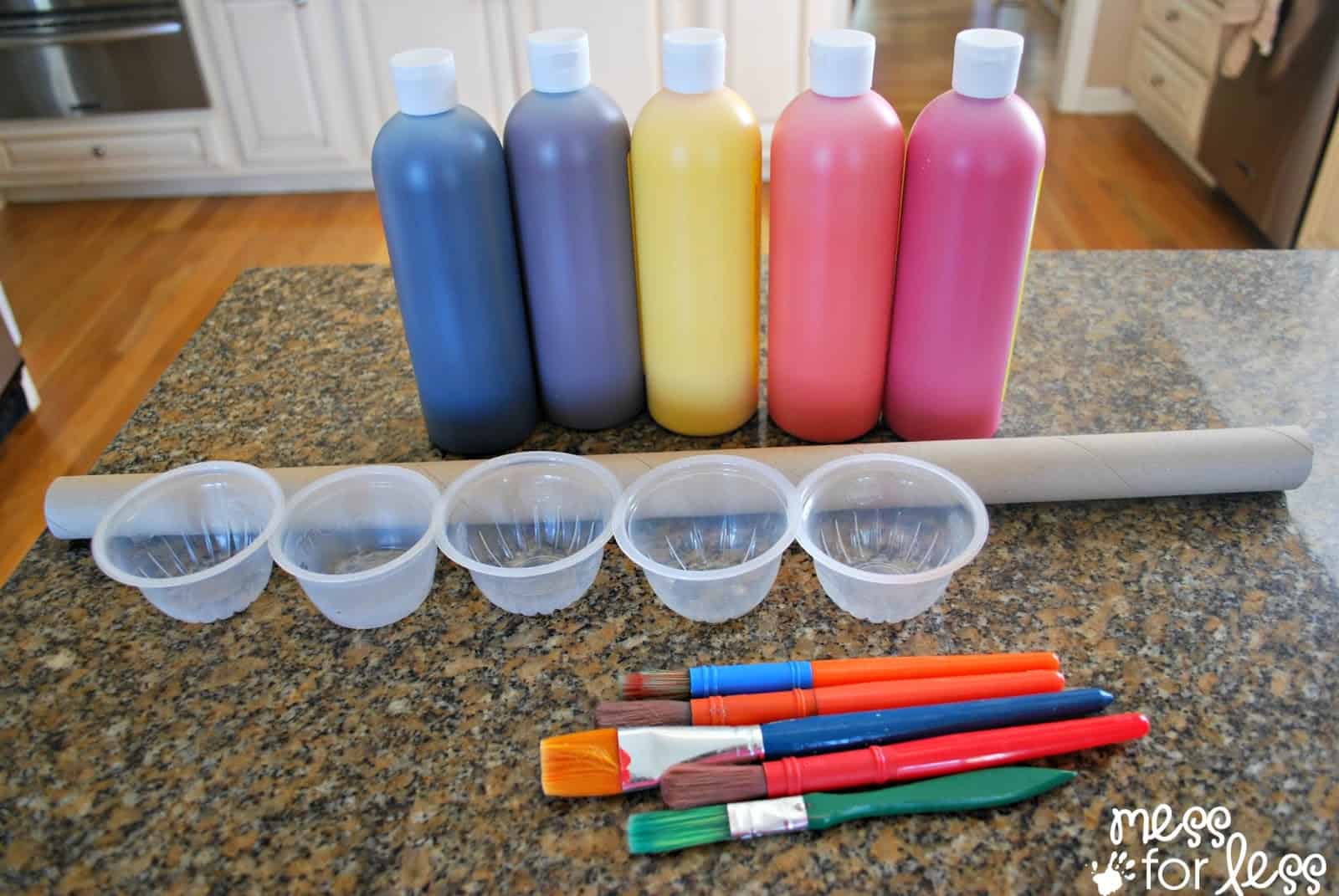 If you don't have an empty gift wrapping tube around you can tape together a few tubes from paper towel rolls. When we researched didgeridoos, we discovered that Australian Aborigines used earthy colors like red, orange, yellow, black and brown to decorate them. We decided to stick with the same color palette.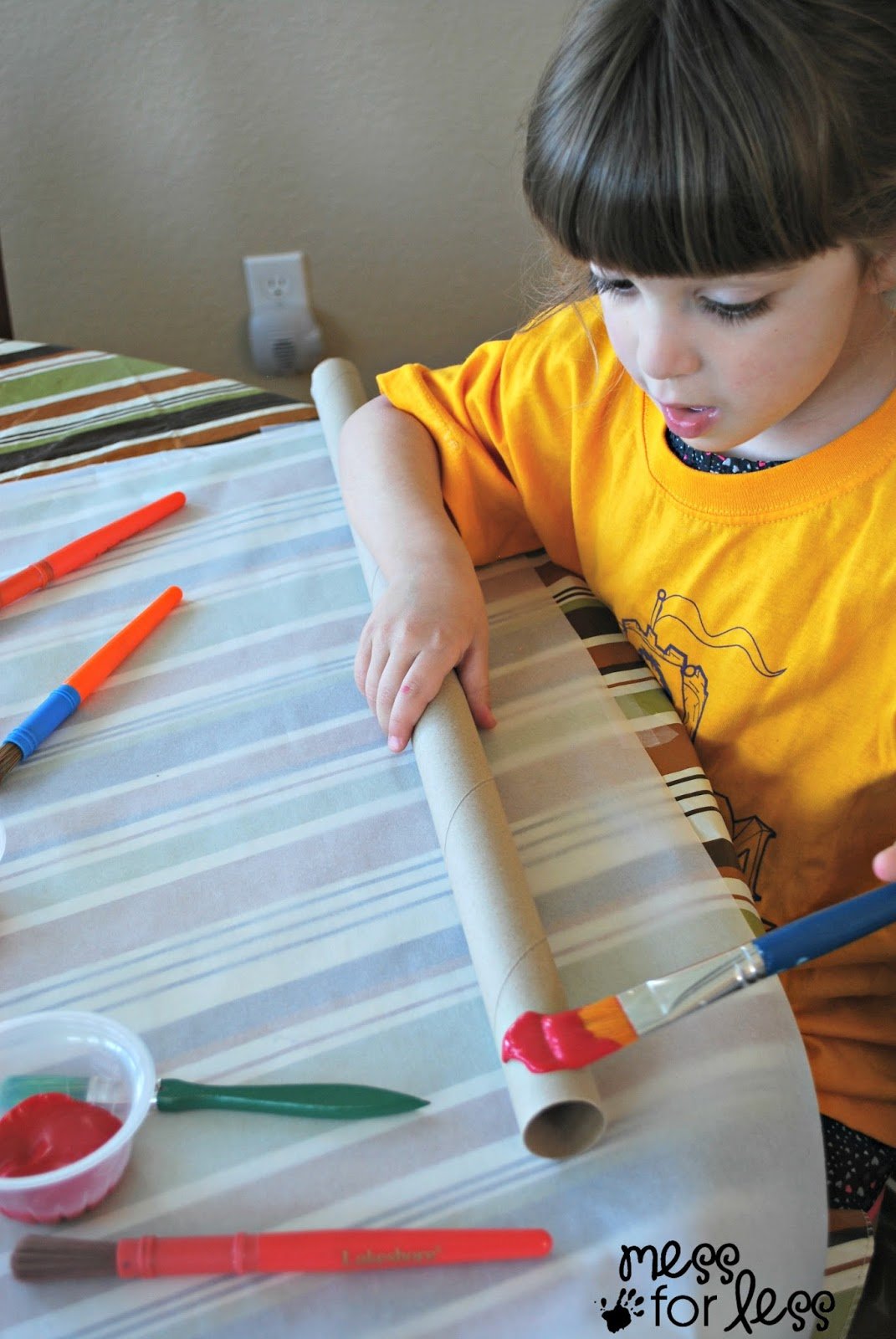 My daughter painted stripes of various colors on the gift wrap tube. One thing that was tricky was painting all sides of the tube without them getting smeared. I helped out by holding the tube while my daughter painted.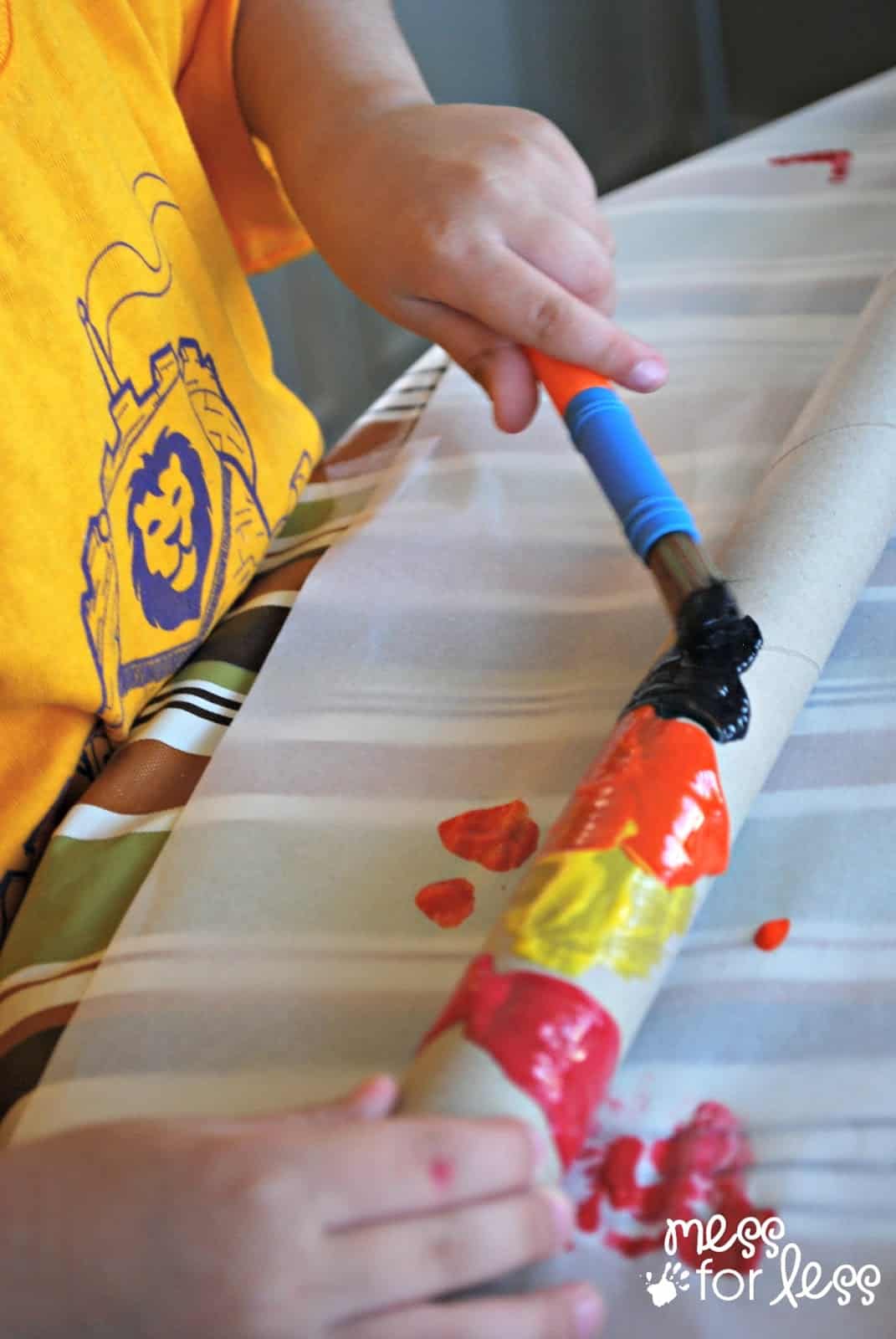 When my daughter was done painting the didgeridoo, I put it outside leaning against a fence to dry.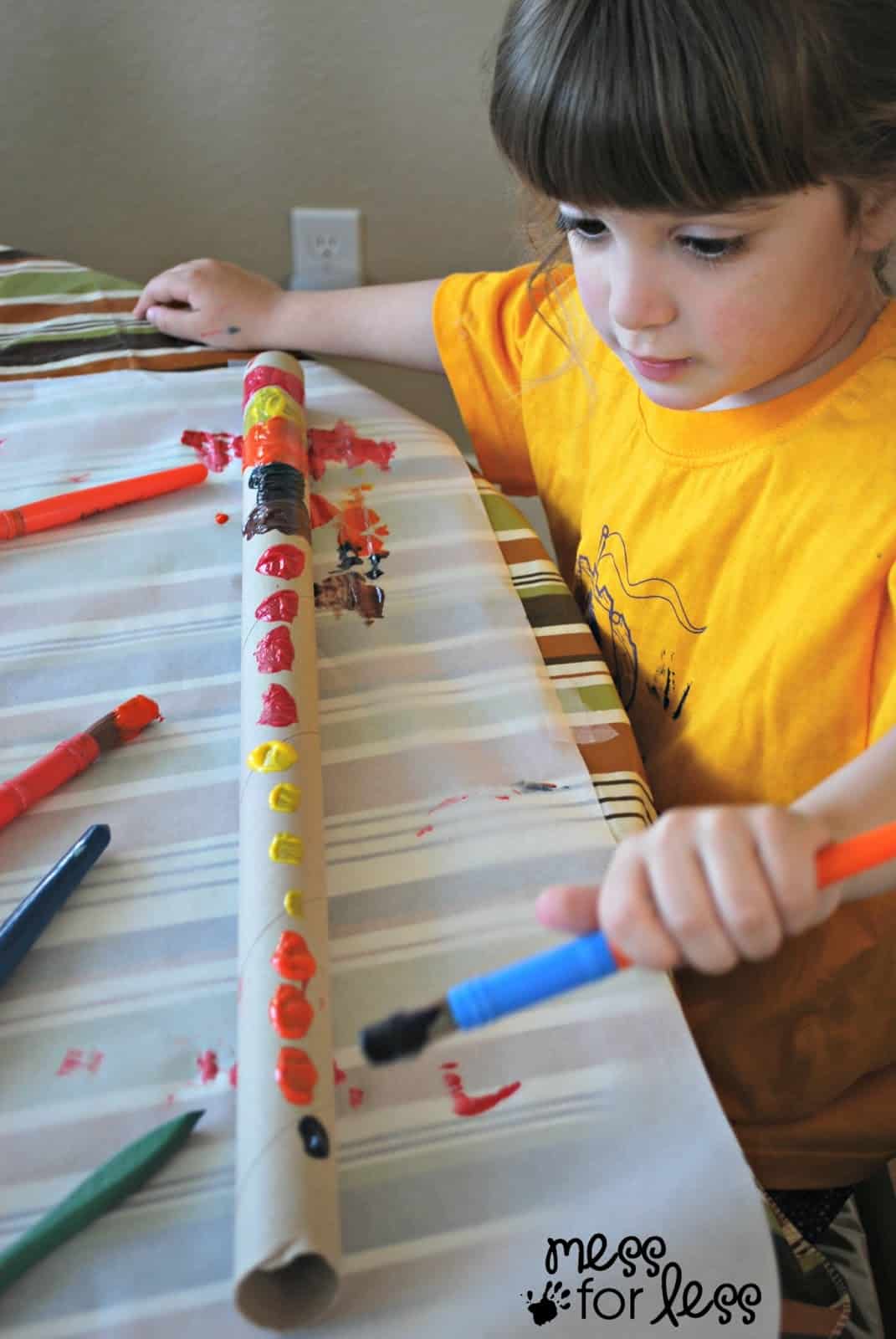 My kids took turns playing with the didgeridoo when it was complete. This was a fun way to inspire creativity and musicality and get them excited about the summer at Galileo camps! If you are still undecided about whether summer camp is for your child check out The Benefits of Summer Camp.