It's simple to create fun science experiences for your kids, even if you don't consider yourself scientific. Most of the concepts preschoolers are learning require just a basic explanation and understanding. Plus, teaching science to preschoolers takes advantage of the innate curiosity that most kids have at this age. Young children learn through personal experience, experimenting and trial and error. Simple Science for Preschoolers helps kids learn about how the world works and does so in a fun, hands-on way. For more fun science for preschoolers check out Making Color Disappear.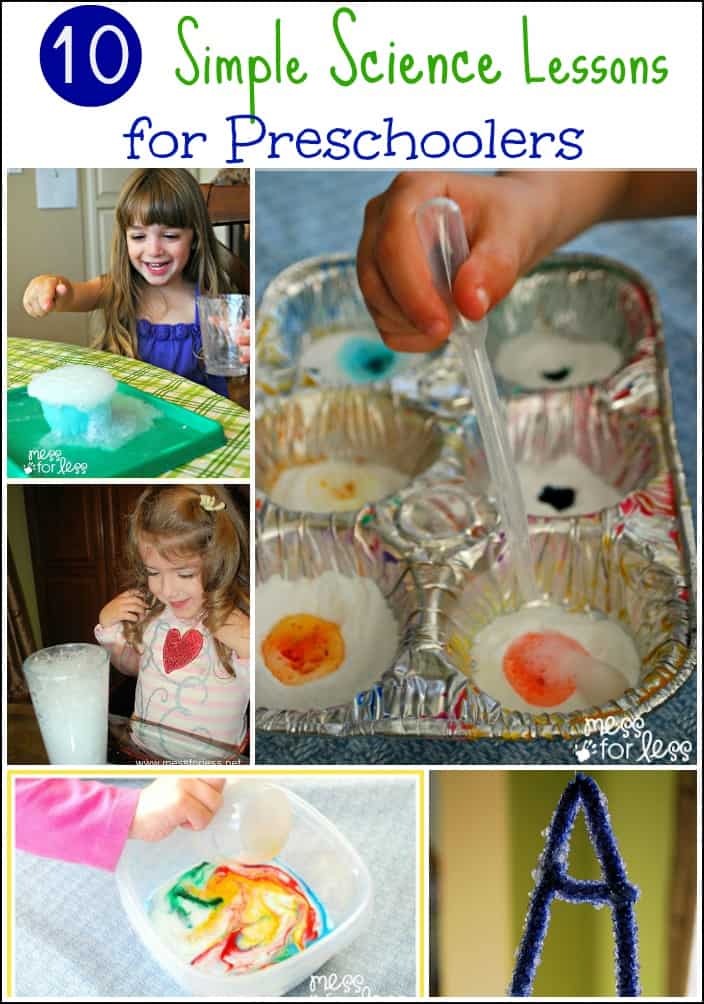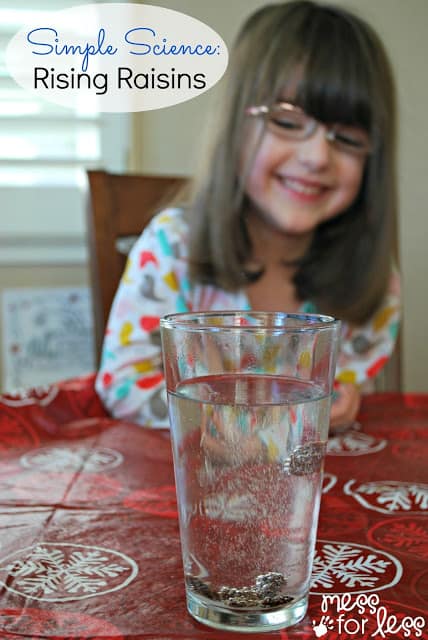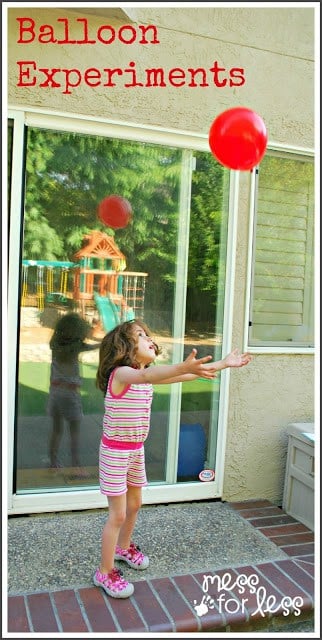 How Many Balloons Can Lift a Bag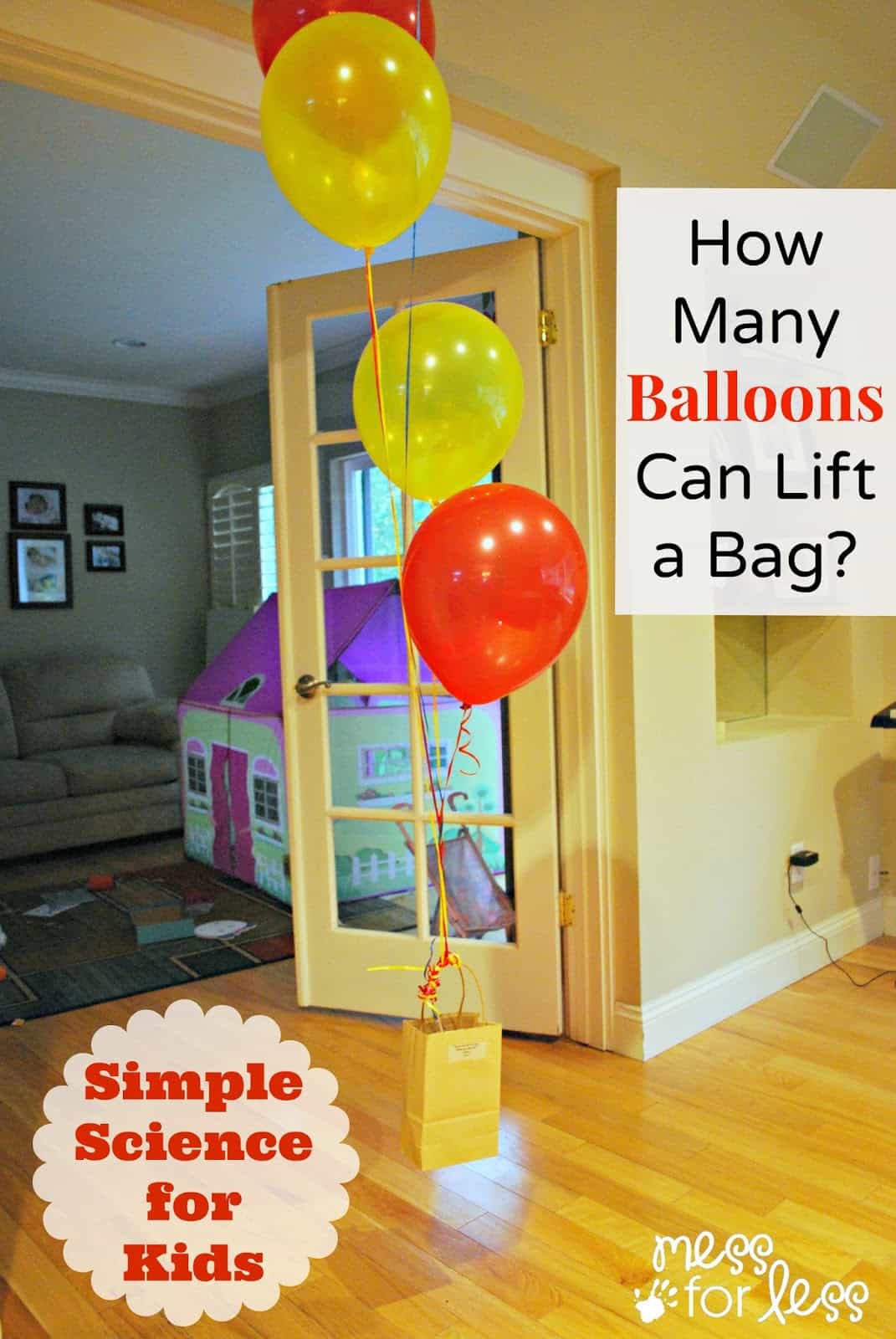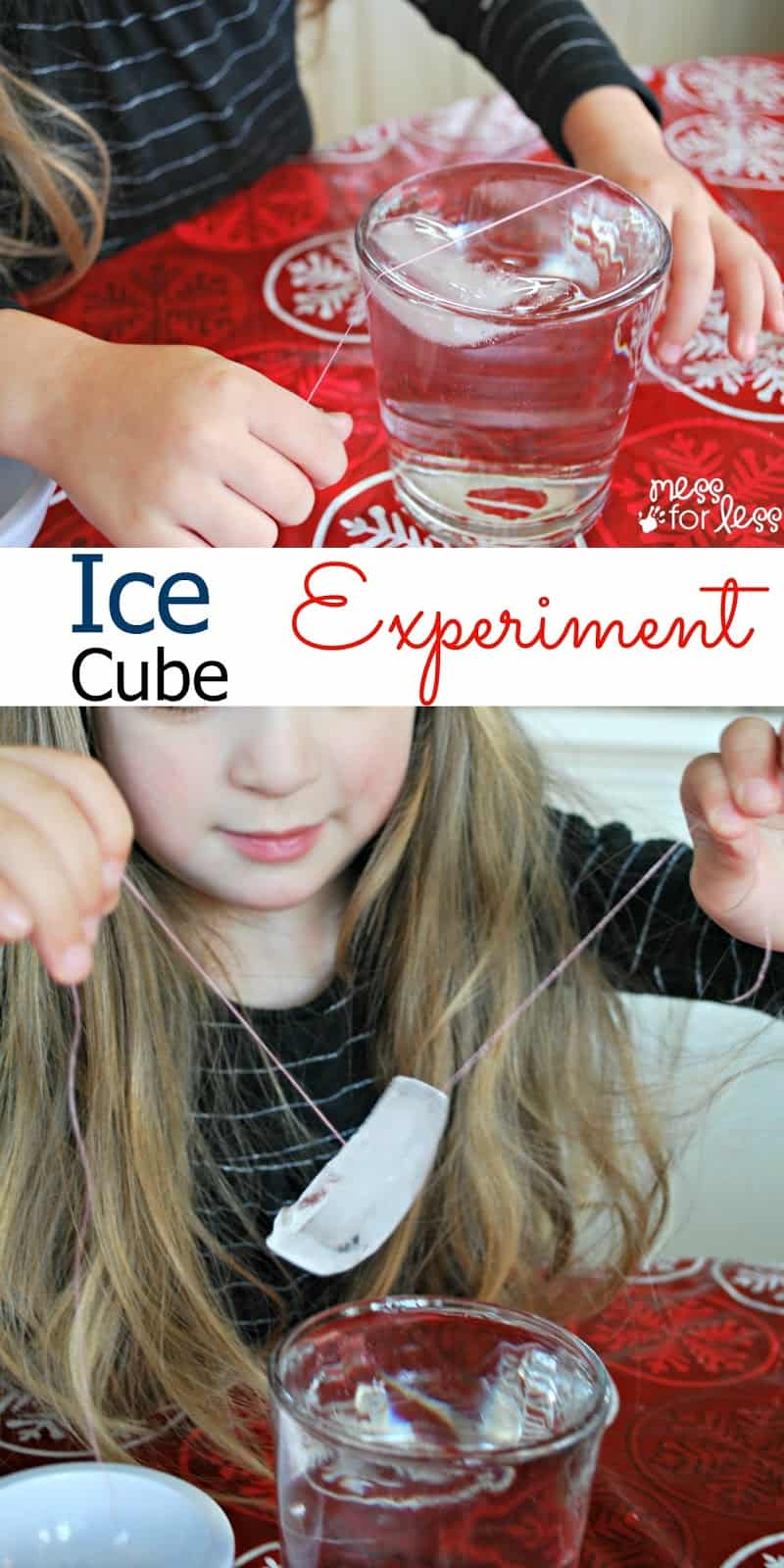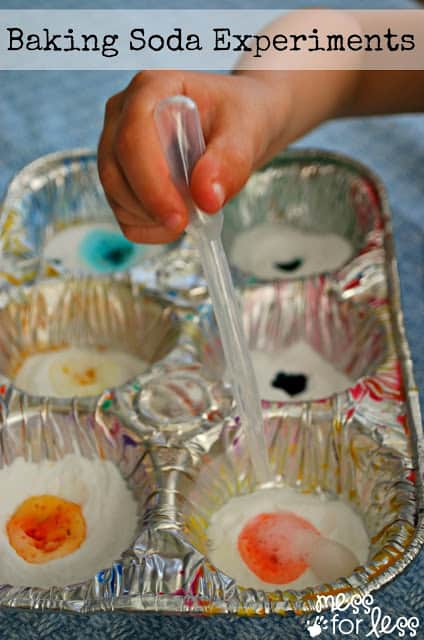 Chemical Reactions for Preschoolers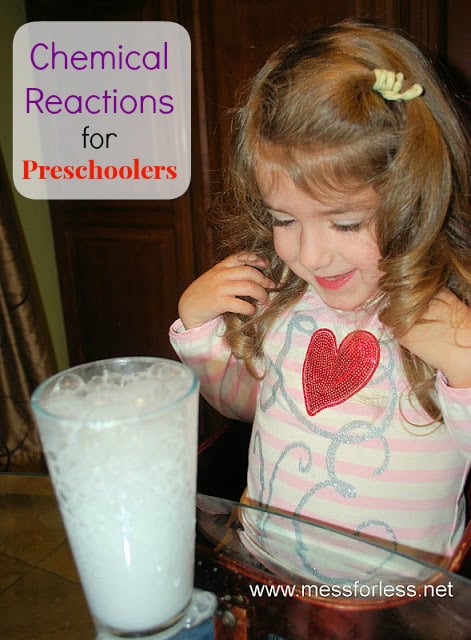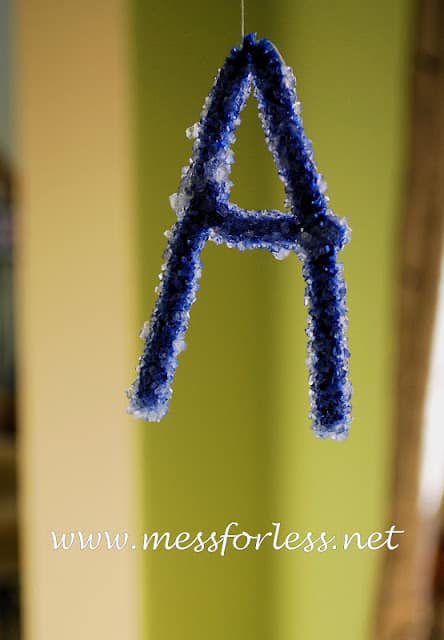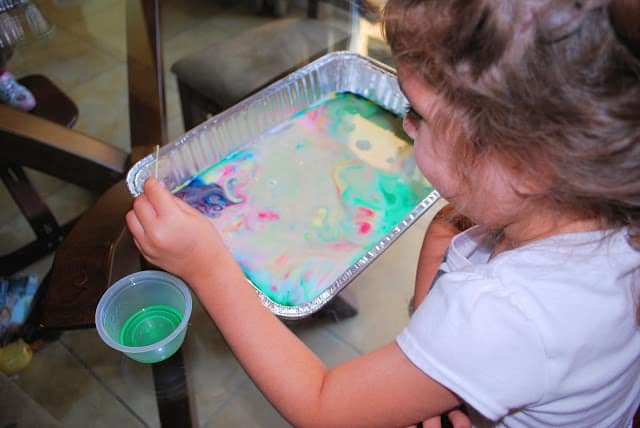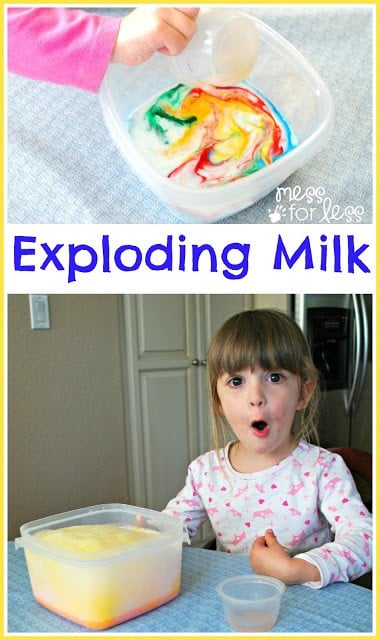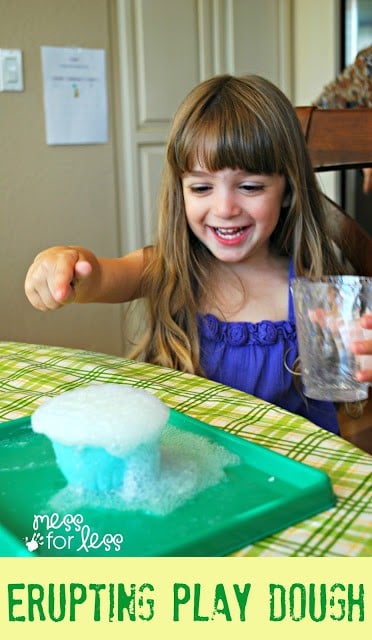 I hope you enjoyed this simple science for preschoolers. If your kids are really interested in science some of the best books I have found that are filled with science activities for kids are The Curious Kids Science Book and The Coolest Simple Science Experiments. Check them out and see if you don't agree.
Be sure to also check out 10 Science Activities for Kids.