Fun with Pipe Cleaners – Fine Motor Skills
I am lucky to have 2 colanders, but not so lucky to have 3. Little C was not happy that she had to wait her turn while her sisters did the activity first. To be fair, at 18 months, C had a tough time with this fine motor skills activity, but she did love playing with the pipe cleaners.
A and B just adored this easy activity. I gave each of them a colander and a bunch of colorful pipe cleaners. I showed them how they could poke the pipe cleaners through the holes of the colander to create sculptures. The girls thought they looked like tunnels.
They kept asking for more and more pipe cleaners (luckily I had a few bags of them) so you might want to have some extra on hand. They were delighted with their creations and A proclaimed "this is fabulous!" What I really found fabulous was that I snuck in some fine motor work. As the girls pushed their pipe cleaners into the small holes they were strengthening their fine motor skills.
The finished product! What do you think of their fine motor skills art?
I was inspired by The Imagination Tree where you can find lots of fun ideas.
If you like this fun with pipe cleaners fine motor skills activity, you'll love KiwiCo. As a former teacher, I was really impressed with the quality of materials found in KiwiCo. Some moms have told me that they want to do activities like I do on Mess For Less with their kids, but they just don't have to the time to go buy all the supplies and prepare them for the activity. KiwiCo is the perfect solution. Every month your KiwiCo will focus on a particular theme like Colors, Dinosaurs or Gardening. KiwiCo offer a variety of projects ranging from crafts, imaginative play, science experiments and more.
For more fine motor skills activities check out:
18 Fine Motor Activities for Kids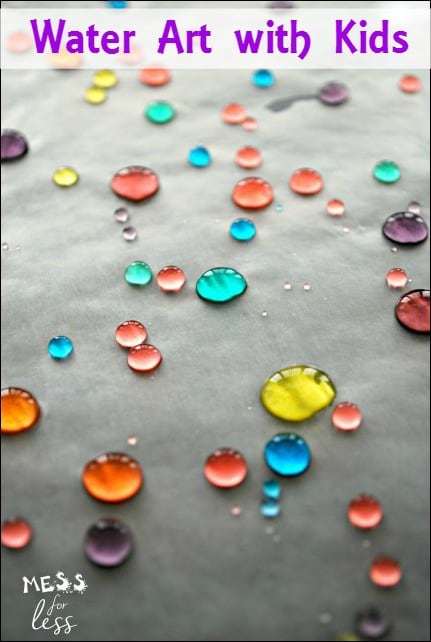 Want more Mess?