A new year always gets me in a mood to start fresh. New calendar, new diet, new everything. I feel like the future is full of possibilities and I can reinvent myself and my environment to be whatever I want it to be. So I usually go on a mad cleaning/purging and organizing frenzy much to the chagrin of my family. My family is not so fond of these organizing moods of mine since I often end up getting rid of their clutter. My kids have the most clutter of anyone and most of it ends up in the playroom. We usually try to tidy up the playroom regularly, but it always ends up out of control again. So I set out looking for some tips on how to set up and keep our playroom organized. These Kids Playroom Organization Tips will help you create a playroom that gets used more and is easier to maintain.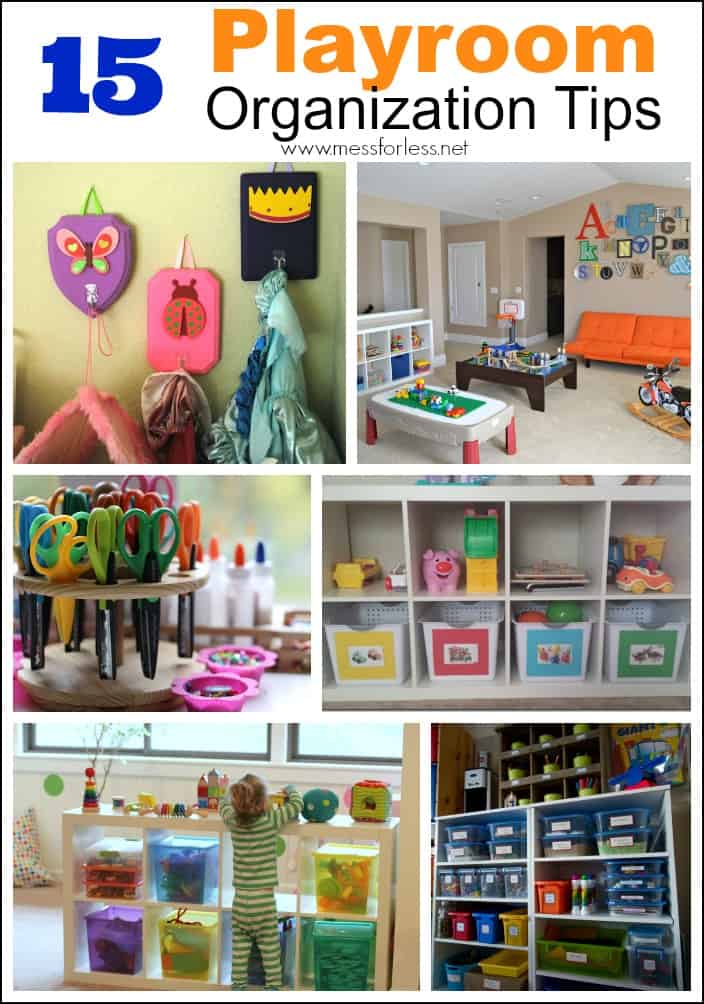 DIY Playroom Organizers from Mess for Less
Kids Playroom Reorganization from The Real Thing with the Coake Family
4 Easy Toy Organizing Tips from P is for Preschooler
Playroom Ideas from In the Playroom
How to Set Up a Playroom Your Kids Will Use from No Time for Flashcards
Playroom Design from Fun at Home with Kids
How to Organize a Playroom from Your Modern Family
Playroom Tour with DIY Ideas from Thrive 360 Living
Setting Up a Playroom So Your Child Will Play with Their Toys from Dirt and Boogers
10 Tricks for Organizing a Toddler Playroom from Beauty Through Imperfection
Playroom Ideas Your Inner Child Will Love from My Life and Kids
An Educators Guide to Creating an Organized Play Space from Small Potatoes
Playroom Bins from Mom Inspired Life
How to Create the Ultimate Kids Playroom from Life at the Zoo
Playroom Organization from The Real Thing with the Coake Family
If you are looking for ways to get kids involved in helping out check out
Practicing Independence Skills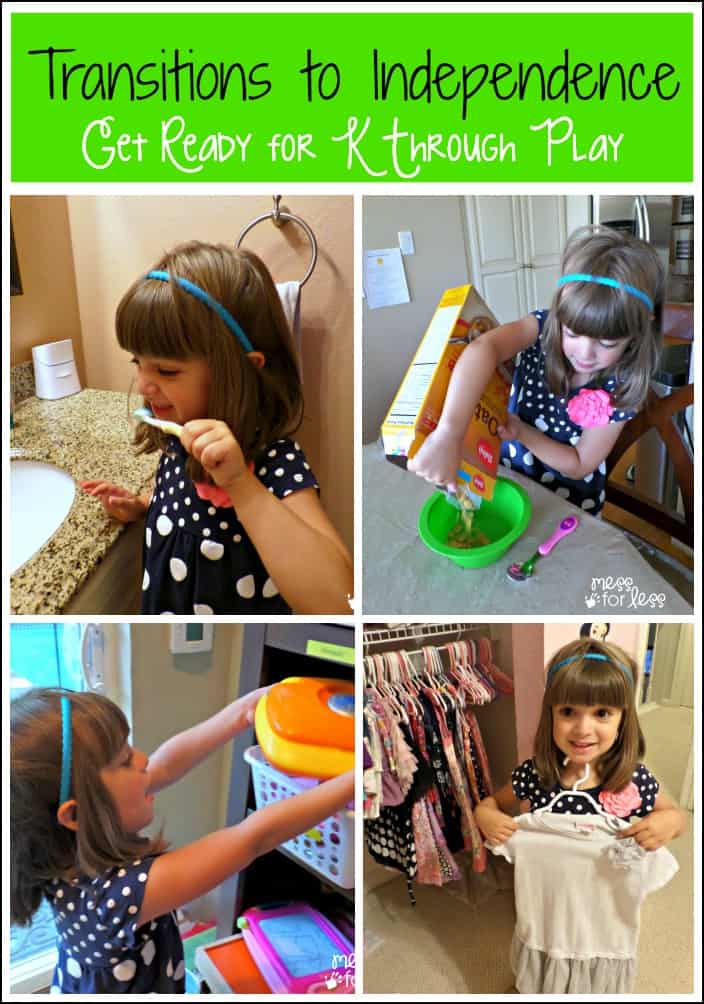 Want more Mess?
Subscribe to our Weekly Newsletter