If you like good old fashioned comfort food, it doesn't get much better than Macaroni and Cheese. I have a little thing for mac and cheese as you can tell by our Mac and Cheese Muffins and Hidden Veggie Baked Mac and Cheese. I love to tinker with my basic macaroni and cheese recipe and recently started using a crock pot to prepare it. My crock pot makes my life so much easier. This Crock Pot Macaroni and Cheese Recipe is very flexible so you can add different cheeses and still get a yummy result.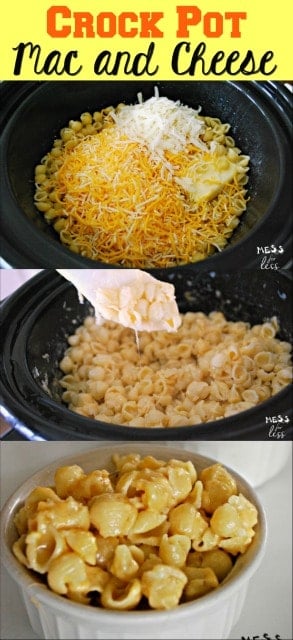 This post contains affiliate links, so if you buy a linked item I get a small commission. For more information please read my disclosure.
Crock Pot Macaroni and Cheese
What I love about this crock pot macaroni and cheese recipe is it just uses 4-5 ingredients. You can modify it to use whatever cheeses you have on hand. I used a cheddar jack mix and some pecorino romano cheese, but I have done this with straight cheddar as well, and it's just as good.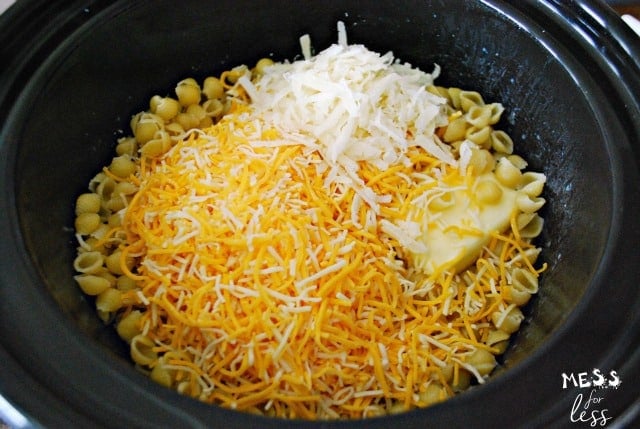 You can also substitute the type of pasta you use. I made this with mini shells, but have done it with penne as well. Of course, you can also make it with elbow macaroni for a more traditional feel. I used 2% milk in this recipe, but whole milk will work too.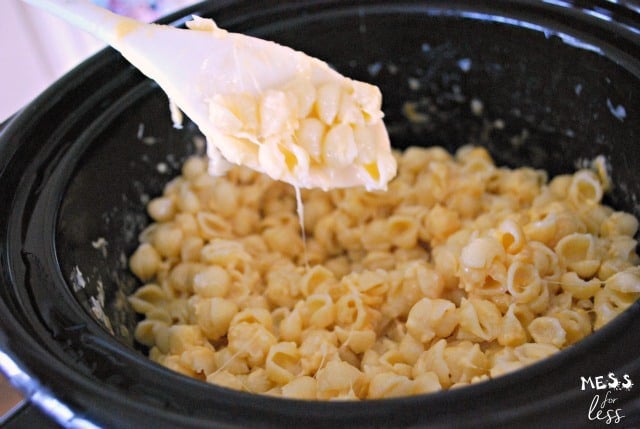 I love serving this crock pot macaroni and cheese in these adorable ramekins. It makes a great side dish and if you are looking to kick it up a notch, try some crumbled bacon on top. Yum!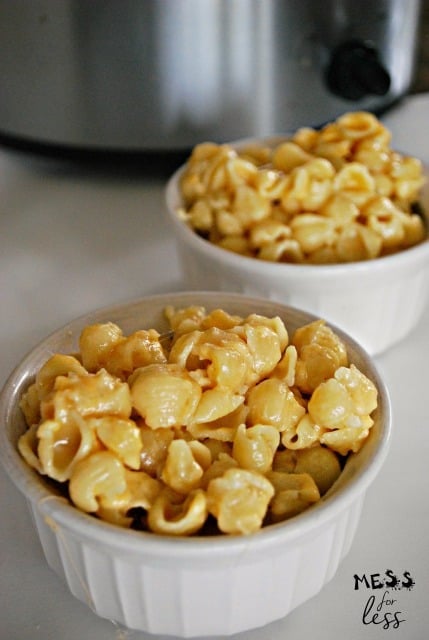 Crock Pot Macaroni and Cheese
Recipe type:
Crock Pot Meal
Prep time:
Cook time:
Total time:
Ingredients
16 oz pasta
3 cups milk
½ stick butter
2 cups cheddar/jack mix shredded cheese
½ cup grated pecorino romano cheese
Instructions
Cook pasta for 5 minutes in boiling water. Drain when done.
Spray crock pot.
Add drained pasta, milk, butter, and cheeses to crock pot.
Stir and cover. Cook on low for 2½ hours, stirring occasionally.
For more crock pot meals check out: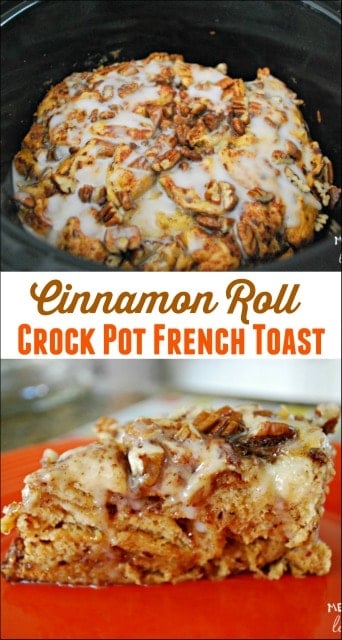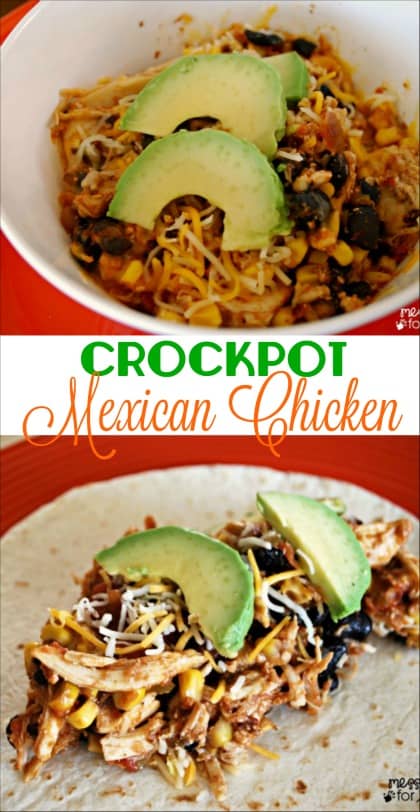 If you are looking to feed a family and save money with make ahead meals, then one of the best resources I have found is
MyFreezEasy
. You will be able to create your own meal plans so you can make 10 to 12 meals for your freezer in less than one hour. You can choose from gluten free, slow cooker and clean eating options. You'll be able to get
10 meals
into your freezer without spending all afternoon in the kitchen.