We have an apple tree in our backyard. We didn't plant it, it was just there when we moved in. So we have no idea what variety of apples our backyard tree makes, but come late summer the thing is overflowing with apples. The abundance of apples always inspires me to create many apple recipes such as Apple Crescents. Recently, I made an Apple Chips Recipe that the kids flipped over. It is a great way to use up any extra apples you might have around.
Apple Chips Recipe
We always end up with plenty of apples that have some damage such as bruises or small holes. This apple chips recipe is perfect to make with those kinds of apples, since they will be peeled and sliced so you can get rid of the bad parts.
To prepare the apples for this recipe, I highly recommend a mandoline slicer. It just makes slicing apples a breeze and all your slices will be uniform in size. Just watch those fingers as the slicers are super sharp!
After the apples are peeled and sliced, place the slices on a parchment lined baking sheet.
Top with a cinnamon and sugar.
Bake at low heat and flip. Add more cinnamon sugar and return to oven. After all the cooking time is done, they will remain in the oven after it has been turned off. This really helps these chips get crunchy.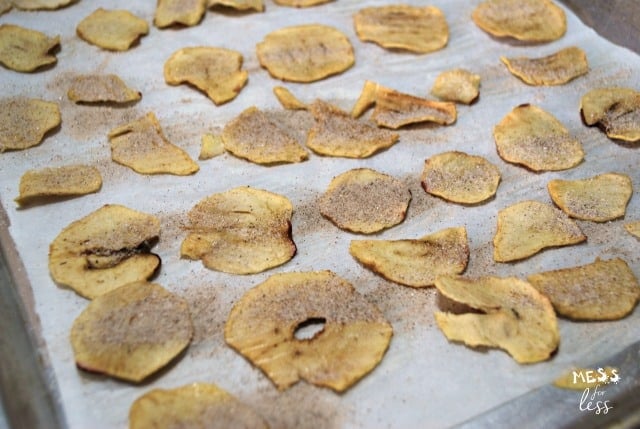 This apple chip recipe makes the crispiest, crunchiest apples chips we have ever tried. The cinnamon and sugar really make them feel like a special holiday treat.
These apple chips won't last very long since they are so delicious. If you do have any leftovers, you can store them in an airtight container for 3-4 days, but they will not retain the crisp and crunch they had when just made.
Apple Chips Recipe
This is the best apple chips recipe we have ever tried!
Ingredients
2-3

apples of a sweet variety such as Golden Delicious

Macintosh or Honey Crisp

2

tsp

Cinnamon

1/8

cup

Sugar
Instructions
Preheat oven to 225 degrees.

Peel and core the apples and slice thinly.

Place sliced apples on parchment lined baking sheets.

Sprinkle some cinnamon and sugar on the apple slices.

Bake the apples for 1 hour and then flip the apple slices.

Sprinkle with some more cinnamon and sugar.

Return to oven for 1 more hour.

Turn off oven and keep apples in turned off oven for 1 more hour.

Remove from oven and enjoy!
Nutrition Facts
Apple Chips Recipe
Amount Per Serving
Calories 37
% Daily Value*
Potassium 48mg 1%
Total Carbohydrates 9g 3%
* Percent Daily Values are based on a 2000 calorie diet.
If you enjoyed this Apple Chips Recipe, you'll love: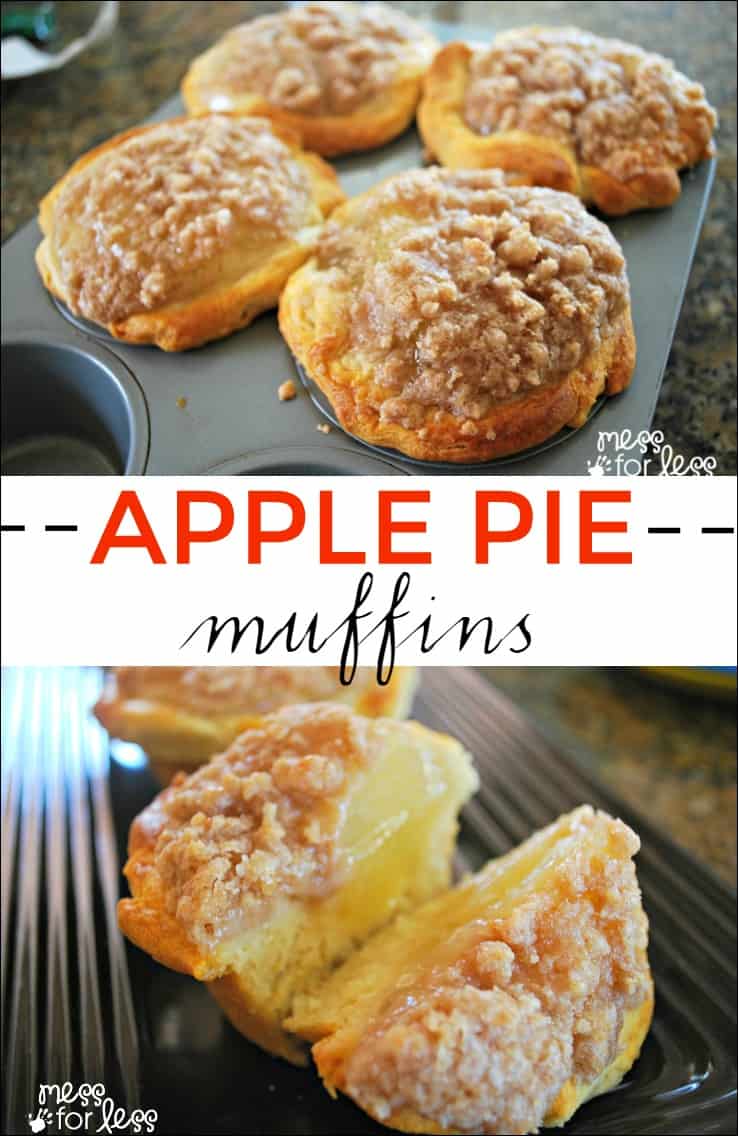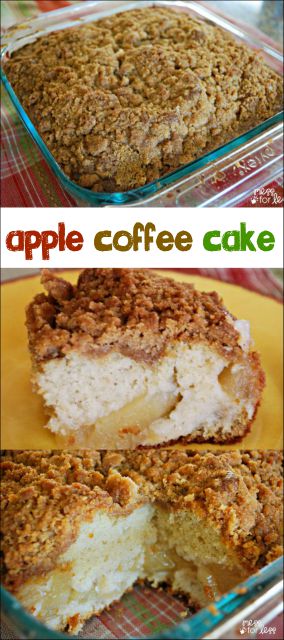 These apple chips are perfect to make with kids. If you love cooking with your kids, you'll enjoy kidstir. When you sign up for kidstir your child will receive a monthly kit that will provide fun food adventures for them. You'll get tasty recipes and fun new cooking tools that will spark a love of cooking in kids. This is such a great way to create memories with kids in the kitchen.
Want more Mess?