If your kids are anything like mine, they love bubbles. Bubbles outdoors, bubbles in a bath, Bubble Guppies… You get the point. I knew my twins would enjoy this simple science experiment where they could combine vinegar and baking soda to make foam and BUBBLES! We have done
Baking Soda Experiments
before and they have always been a hit. Bonus: I already had all the items needed and I bet you do too. Let's have some fun with
Chemical Reactions for Preschoolers
.
Chemical Reactions for Preschoolers
Supplies you will need:
*Please supervise your child during this activity.
The kids scooped a tablespoon of baking soda into a clear glass. I would recommend a larger glass for this so you have more room for bubbles and fizzing. Here is A dropping baking soda into her glass. I love that you can see the little cloud of dust above the glass. See that look on her face? That is the last time you will see my kids not smiling during this activity.
See? Here come the smiles. "A" just dumped a tablespoon of vinegar in her glass with the baking soda and was delighted to see the reaction that occurred. Before she added the vinegar, I asked he what she thought might happen and she said "let's see."
B was positively giddy as the vinegar combined with the baking soda. The girls kept pouring the vinegar in tablespoon by tablespoon until I suggested we could see what happens if we pour a lot of vinegar in at once. "A" guessed that it would make "big bubbles."
You can see the results! We had a bit of an overflow. But the smiles continued.
Where did the bubbles go?
My kids aren't old enough yet to understand the science behind this chemical reaction, but it sure made an impression on them. We all enjoyed this simple science activity. The kids loved the foam and bubbles, and I loved their reactions. I know this will be a big hit with your little one as well.
If you are looking for more fun ways to engage your kids, I highly recommend
KiwiCo
. As a former teacher, I was really impressed with the quality of materials found in KiwiCo. Some moms have told me that they want to do activities like I do on Mess For Less with their kids, but they just don't have to the time to go buy all the supplies and prepare them for the activity. KiwiCo is the perfect solution. Every month your
KiwiCo
will focus on a particular theme like Colors, Dinosaurs or Gardening. KiwiCo offer a variety of projects ranging from crafts, imaginative play, science experiments and more.
If you liked these chemical reactions for preschoolers, check out: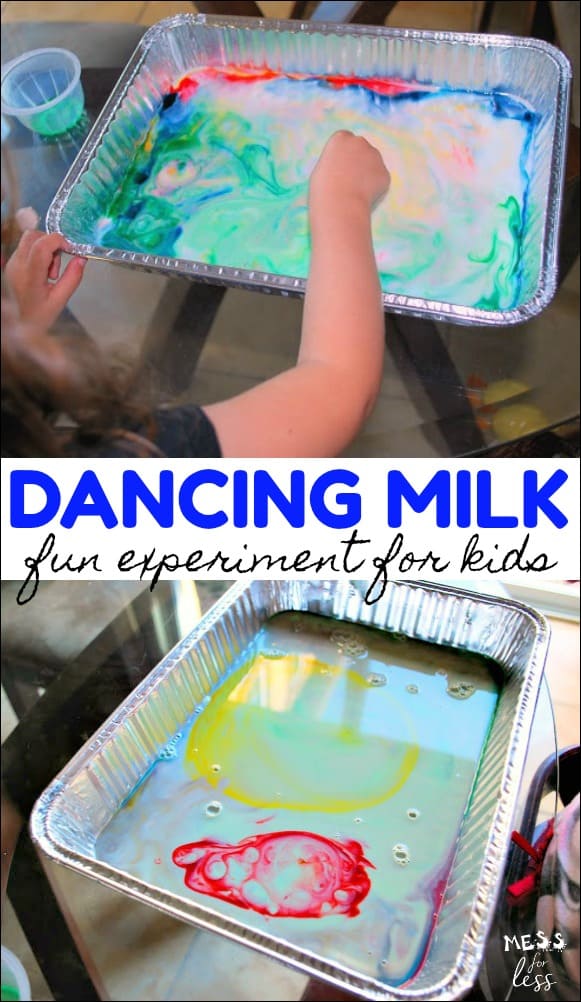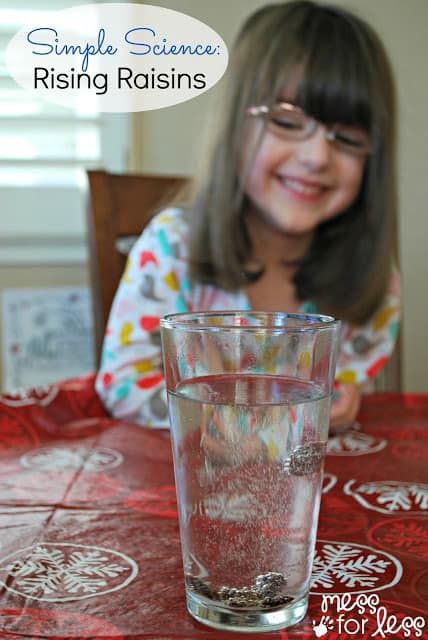 Want more Mess?
Subscribe via Email or follow us on Twitter, Facebook, Pinterest, or Google+