One of the tough things about being on a gluten free diet (or having a child who is, as is the case with me) is finding replacements for certain food items. My kids would always enjoy a donut after church, but since my daughter can't have the wheat donuts anymore, we bring our own gluten free donuts. I am not going to lie and tell you they taste as good as normal gluten filled donuts. That's a great endorsement right? But they are good gluten free donuts. Lets just say the glaze and sprinkles help a lot.
You will need:
For the donuts:
1 egg
⅓ cup of milk
¾ cup of gluten free baking mix
¼ cup of sugar
1 tablespoon of butter, melted
Donut pan (we used a mini donut pan)
For glaze
1 cup of powdered sugar
1 tablespoon of water
This will make about 2 dozen baked mini donuts. You will want to double this recipe if you are making larger donuts.
Preheat oven to 350 degrees.
Pour all the ingredients for the donuts into a medium sized bowl.
Grease the donut pan and pour 1 tablespoon of batter (if making mini donuts) into each cavity of the donut pan. You can fill these up pretty close to the top. The donuts don't rise very much. Thanks to my hubby who lent a hand.
Bake 10-12 minutes at 350 degrees and then remove from pan. To make the glaze, mix a tablespoon of water with a cup of powdered sugar. You can add more water if the mixture is too thick. When the donuts are cool, pour on the glaze with a spoon and dip the donuts in sprinkles.
Next time I make these I will have to try different flavor combinations. Chocolate glazed sounds pretty good as does cinnamon sugar. This gets me to thinking, what's your favorite kind of donut? Leave a comment and let me know. I have two favorites - plain glazed and sprinkled. Mmmmm...donuts.
Eat at Home Meal Plans
Have you heard about Eat At Home Meal Plans? If the cost of eating out or the decision of what to make for dinner each night is stressing you out, then you must try these. When you sign up, you get access to four separate meal plans each month (Traditional, Wholesome Traditional, Slow Cooker, and No Flour/No Sugar). All you do is print the plans, color-coded grocery lists, and recipes you want for that month. Don't worry, there are lots of options, so even picky eaters will find something they like.
Then when it is time for dinner, make that night's recipe (choices include make-ahead, freezer meals, slow-cooker recipes, and other time-saving strategies).
That's it! Dinner is on the table and you can enjoy a home cooked meal with the family – without the stress!
We all have more important things to do than meal planning. Let someone else do it for you with Eat At Home Meal Plans. Monthly, quarterly and annual plans are available.
If you liked these Gluten Free Donuts, you'll love: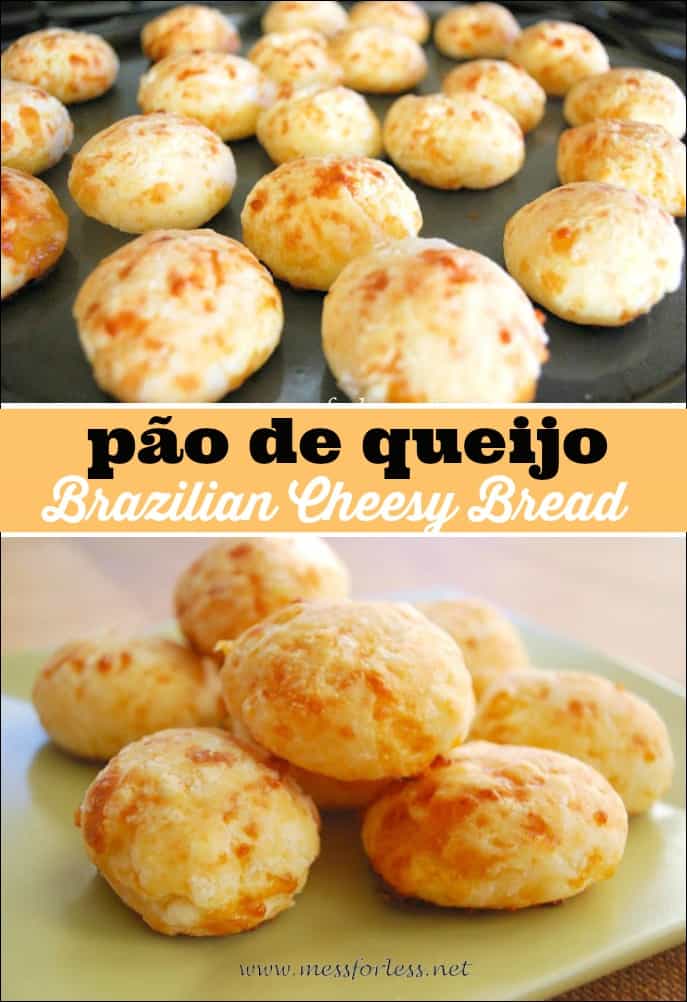 Want more Mess? Subscribe via Email or follow us on Twitter, Facebook, or Pinterest