We are always on the lookout for yummy gluten free recipes for our family to enjoy. We have had a tough time finding a gluten free cookie recipe. We have tried all the pre-made mixes and they are fine, but you can always tell they are gluten free. I stumbled across this recipe from
The Wannabe Chef
and it sounded delicious. We gave it a try, made a few modifications and we were so pleased with the results.
These cookies are so good that we served them to some non gluten free folks and they thought they were great and were shocked when we told them they it was a gluten free recipe. These are a must whether you are on a gluten free diet or not. The almond meal really gives these a wonderful nutty flavor.
Read more to see how we made them.
/
You will need:
3 cups of almond meal
1/2 cup of room temperature butter
1/2 cup of sugar
2 eggs
1/2 teaspoon of salt
1 teaspoon of vanilla extract
1/2 teaspoon of baking soda
1/2 cup of chocolate and white chocolate chips
Makes 18 large cookies. If you want smaller cookies you'll get a lot more.
1. Preheat oven to 375 degrees. Cream the butter and sugar together until the mixture is smooth.
2. Add in the eggs and mix.
4. Now add the vanilla, baking soda and salt and mix until blended.
5. Finally, add your chips and mix so they are evenly distributed.
6. Place a sheet of parchment paper on a baking sheet and drop spoonfuls of cookie dough a few inches apart. We pushed down each of the dough balls to get a flatter cookie.
Bake at 375 degrees for 12-15 minutes. You will want to take them out when they appear golden brown.
Serve with glass of milk or your favorite beverage. The best part of the cookies is they are slightly crunchy on the edges and soft in the middle. Hope you enjoyed this gluten free recipe!
If you love cooking with your kids, you'll enjoy kidstir. When you
sign up for kidstir
your child will receive a monthly kit that will provide fun food adventures for them. You'll get tasty recipes and fun new cooking tools that will spark a love of cooking in kids. This is such a great way to create memories with kids in the kitchen.
If you liked these Gluten Free Chocolate Chip Cookies, you'll love: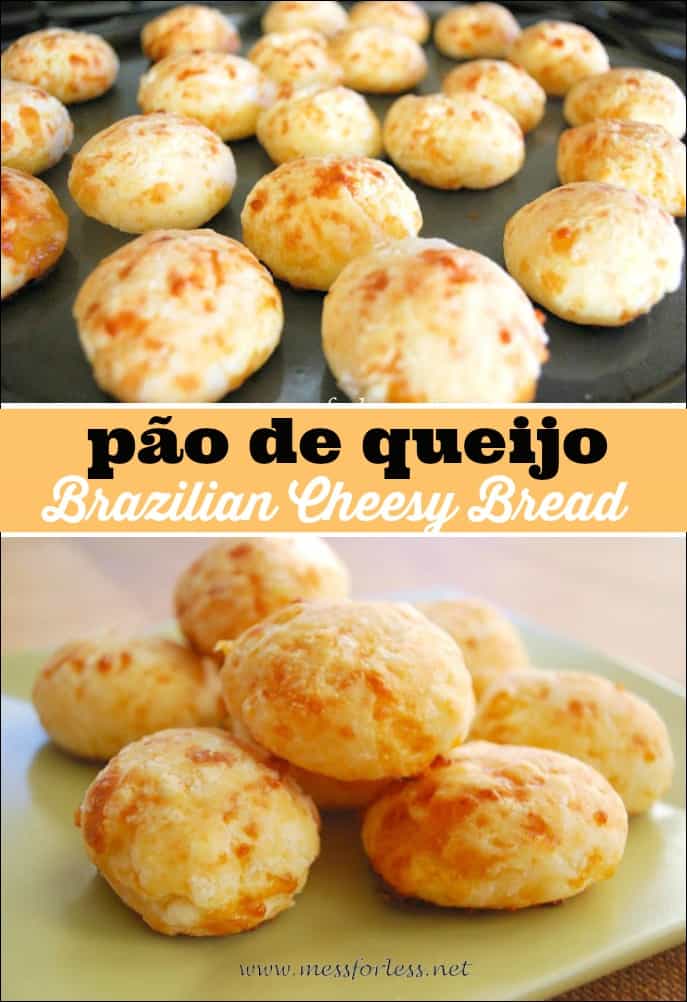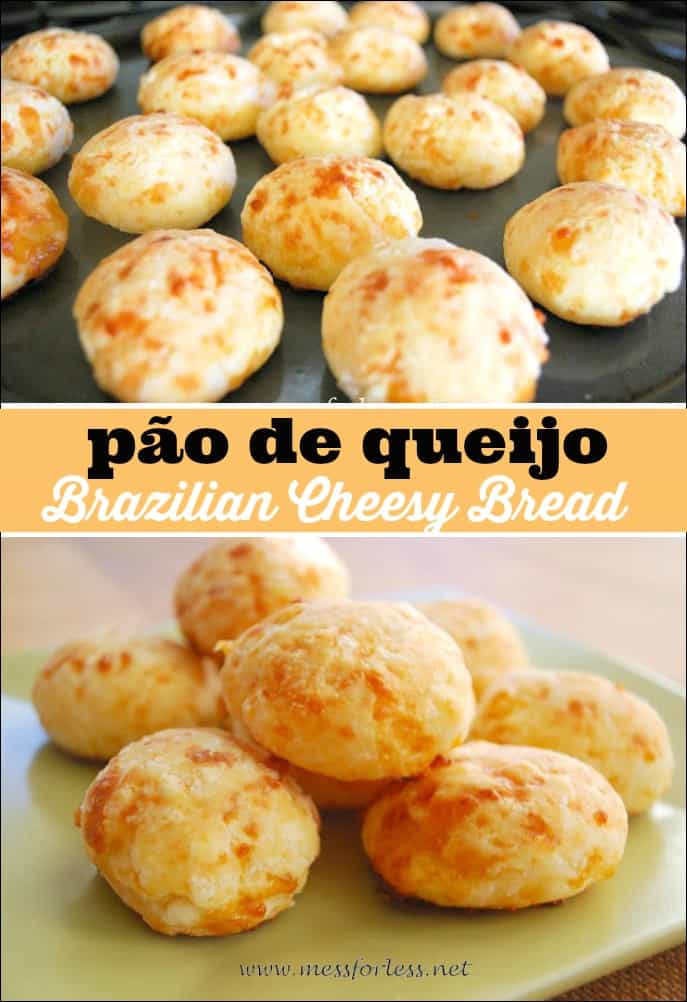 Want more Mess? Subscribe via Email or follow us on Twitter, Facebook, or Pinterest