I was asked by Carusele to participate in the #SimplyNice campaign, sponsored by Walgreens. Although I have been compensated, all opinions are my own.
Does it seem to you like back to school season just sneaked up on us? One minute I was enjoying the summer and the next minute, I was doing back to school shopping for clothes and school supplies. One challenge that I face at the start of every school year, is coming up with new and exciting lunches for my kids to bring to school. I admit it, toward the end of the last school year I had fallen into a bit of a rut, sending in the same lunches every day. They were easy and I knew my kids would eat them. But the start of a new school year fills me with inspiration, so I came up with some fun lunch ideas that I am excited to share with you. I also made up some inspirational Lunchbox Notes that you can get for free.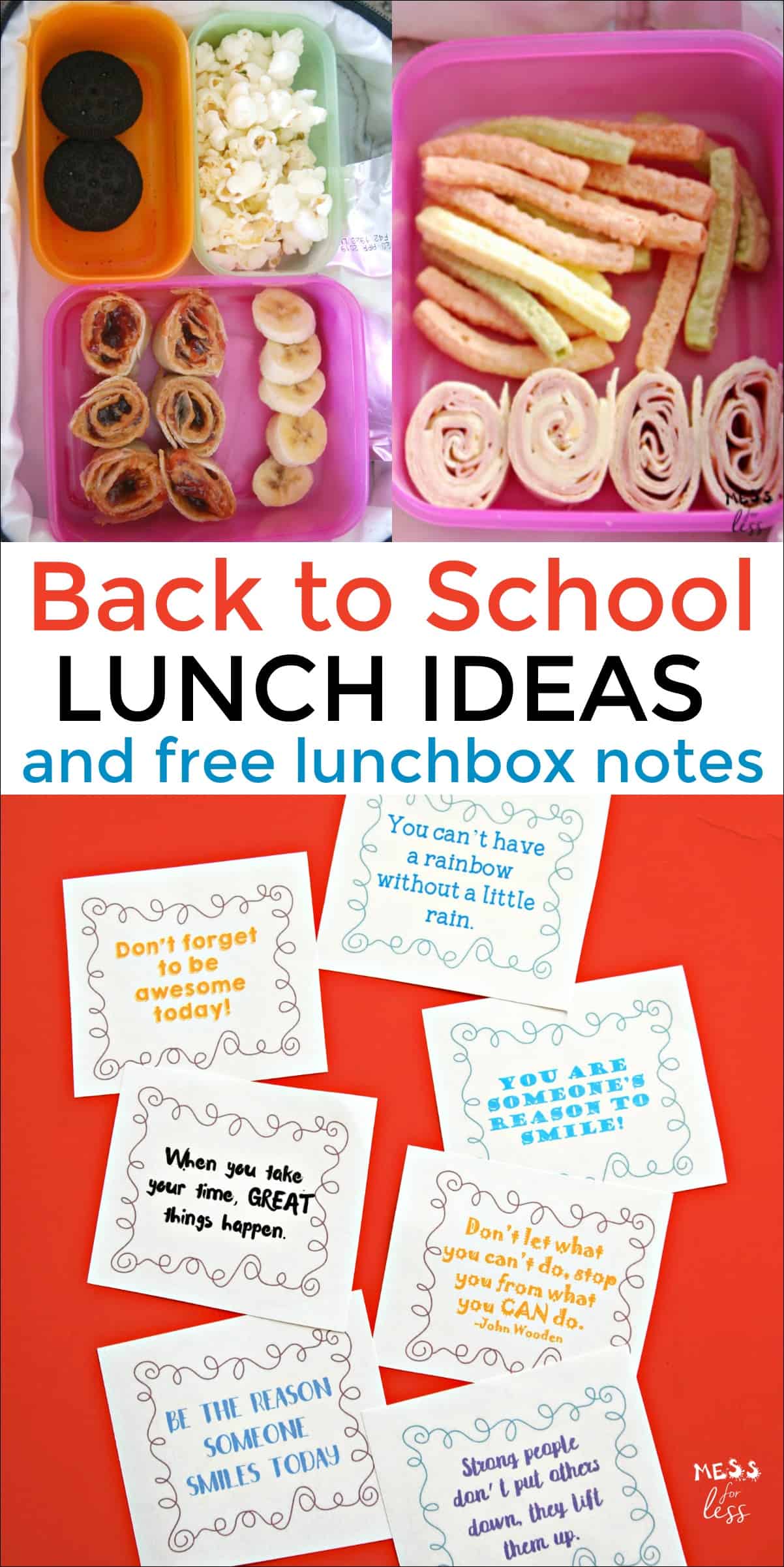 I headed to Walgreens to do some back to school shopping. I picked up notebooks, pencils and other school supplies.
I also got some delicious Nice!® food and beverage products at Walgreens. Like most moms, I am super busy, so I love that I can find Nice!® products at Walgreens, because I can stock up on them whenever I am there. Nice!® offers healthier snacks that are perfect for filling up lunch boxes. They are always on my must buy list since they are packaged for on-the-go families who are also health conscious.
Nice!® is donating back a portion of sales to the Me to We Foundation during the month of August on purchases made on select items.
Nice! Organics White Cheddar Popcorn
Nice! Organics Sea Salt Popcorn
Nice! Organics White Cheddar Puff
Nice! Organics Teriyaki Beef Jerky
Nice! Organics Original Beef Jerky
Nice! Premium Electrolyte Water 1L
Nice! Premium Iceland Pure Spring Water 1L & .5L
Nice! Magic Mix 9oz
Nice! Fruit & Nut Trail Mix 9oz
Nice! Hikers Trail Mix 9oz
Every purchase gives school supplies to children in Kenya.* You can track your impact by entering 658482 at walgreens.com/metowe
(*Thru 8/23/18, for every specially marked bag purchased, $.06 will be donated to the ME to WE
Foundation, up to $175,000. For more information about the ME to WE Foundation, visit www.we.org.
Purchases are not tax deductible. Not valid in Puerto Rico or the US Virgin Islands.)
I feel good giving Nice!® items to my family since I know they are healthier than traditional snack foods. There are no PHO's or trans fats. Nice strives to use real ingredients and has reduced the use of artificial ones. They do this without compromising on flavor. So your kids get the flavors they love and you feel good about providing more balanced food options for them.
My kids love Nice!® Veggie sticks and they come in a convenient 6 pack lunch pack as do their White Cheddar Puffs.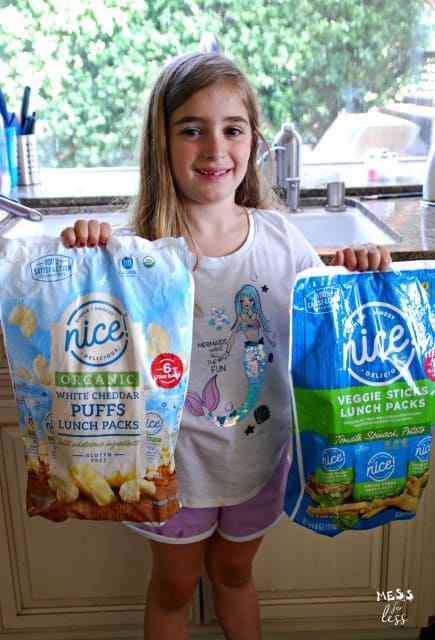 You'll notice that there is nutritional information found on the corner of the packaging.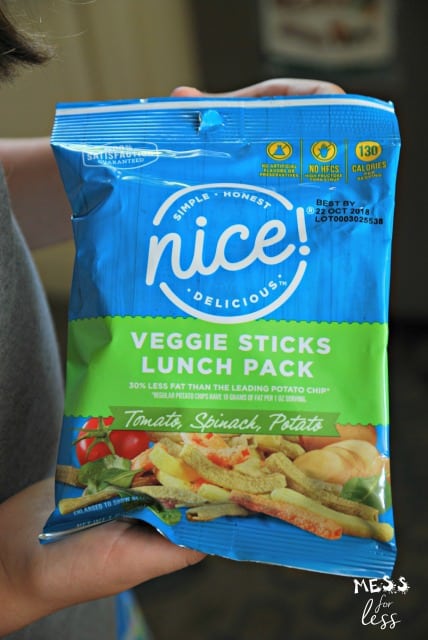 This certainly makes shopping easier, as I can get the calorie information I need with a quick glance. No more standing in the aisle trying to find information on the back of the package.
Walgreens also has a variety of Nice!® trail mixes which we love to take on-the-go for outdoor adventures. They are also great for fueling kids through their busy school day.
When it comes to school lunches, sometimes you just need to change things up a bit to get out of a rut. One way to do that is to prepare and present the food in a new way. Another thing you can do is offer different combinations of items.
The first lunch idea I came up with involves a twist on the traditional ham and cheese sandwich. To make a ham and cheese roll up, take a tortilla and layer it with a few slices of ham, making sure to cover the tortilla. Add some sliced American cheese on top of the ham. Then roll up the tortilla, making sure to keep the ham and cheese inside. Slice into rolls.
You can serve these ham and cheese rolls with some Nice!® Veggie Sticks.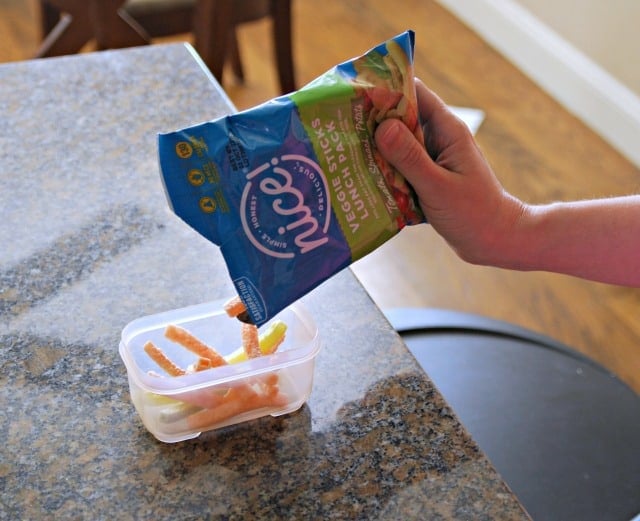 Add a little treat with these Nice!® Sandwich Creme cookies.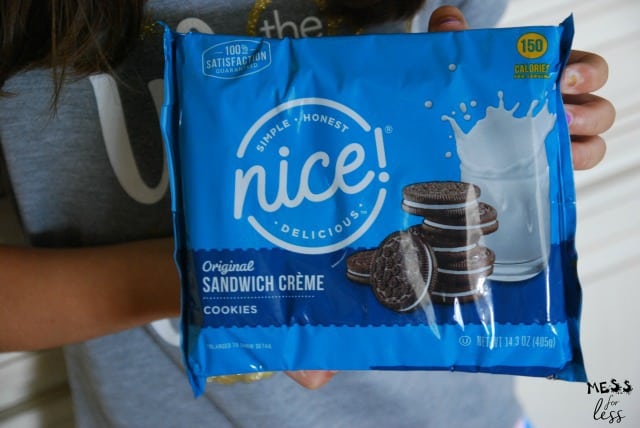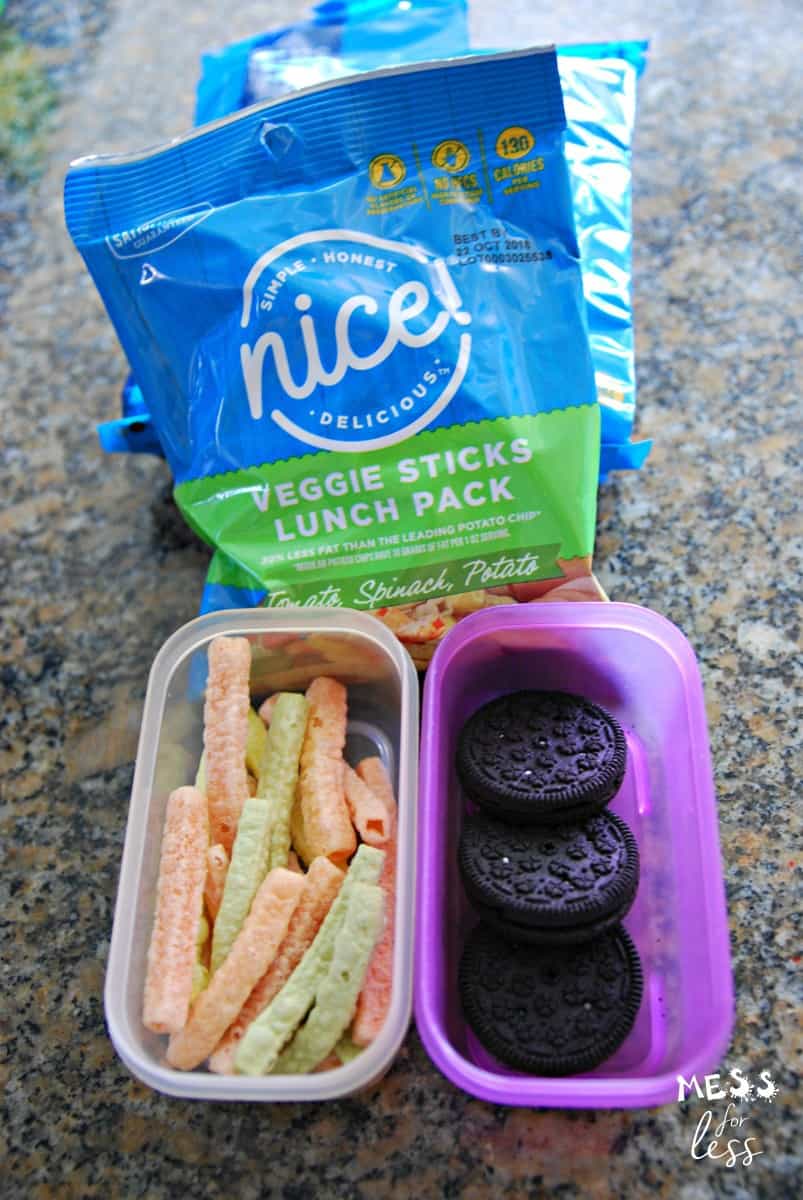 You can also switch things up a bit by adding some Nice!® Fruit & Nut Trail mix, especially if nut allergies are not an issue at school.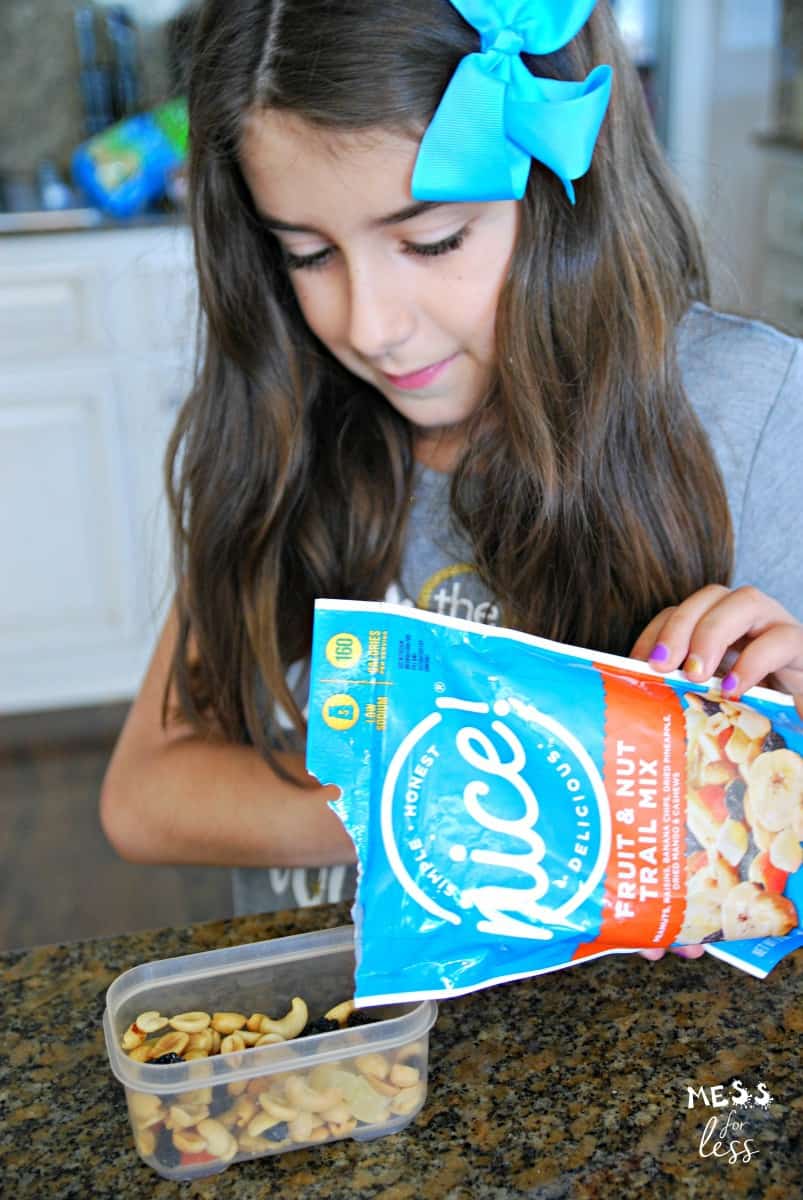 I don't know about your kids, but mine would be thrilled to open up their lunchboxes and see this.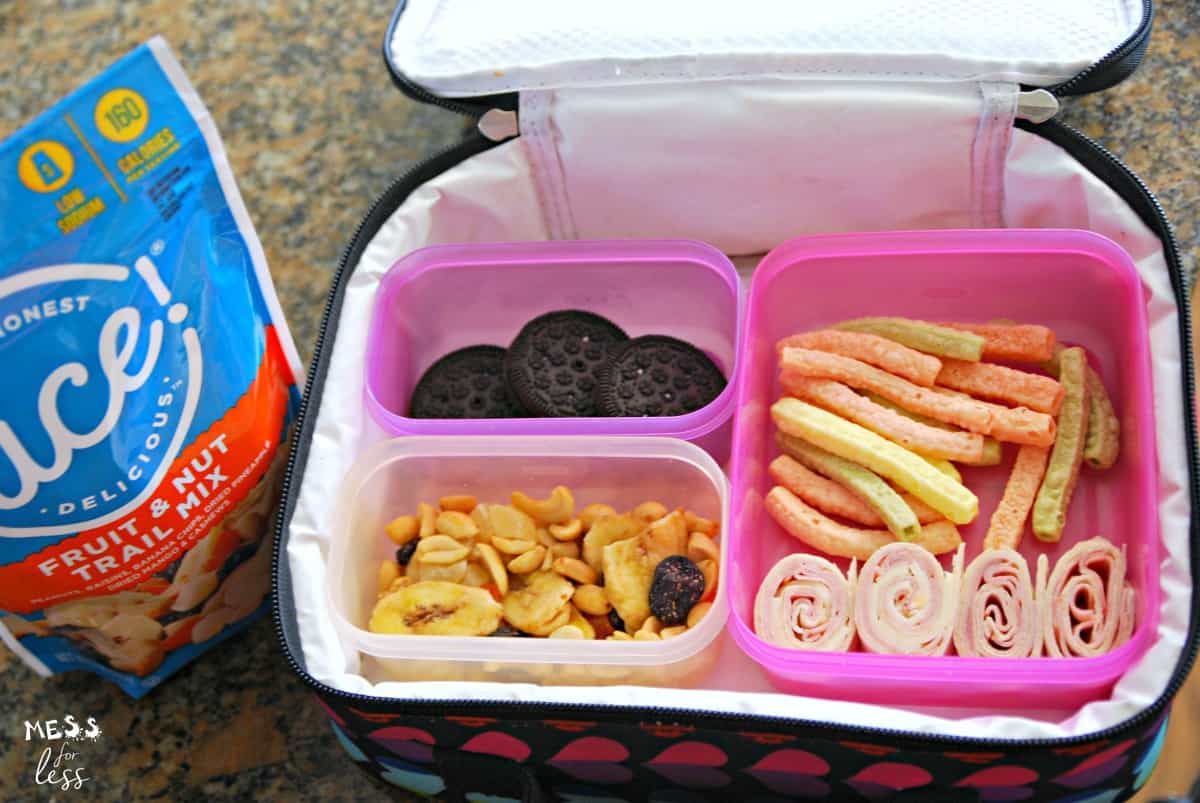 Another lunchbox option is to use the same type of tortilla you use for the ham rolls and make Almond Butter and Jam roll ups instead. These could not be easier to make. Simply spread a thick layer of Almond Butter over one side of the tortilla and spread a layer of strawberry jam over the peanut butter. Roll up the tortilla and slice into rolls.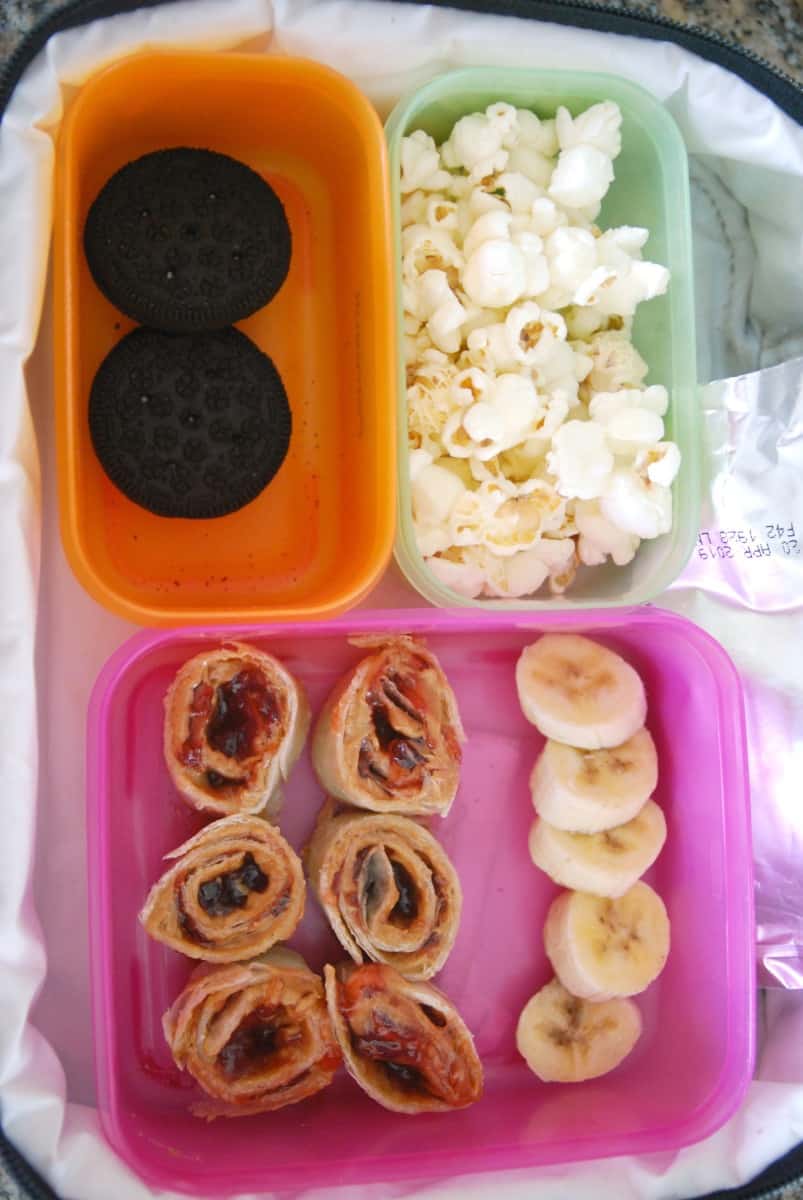 You can pair these almond butter and jam rolls with bananas, Nice!® Sandwich Creme cookies, and Nice!® Organic White Cheddar Popcorn.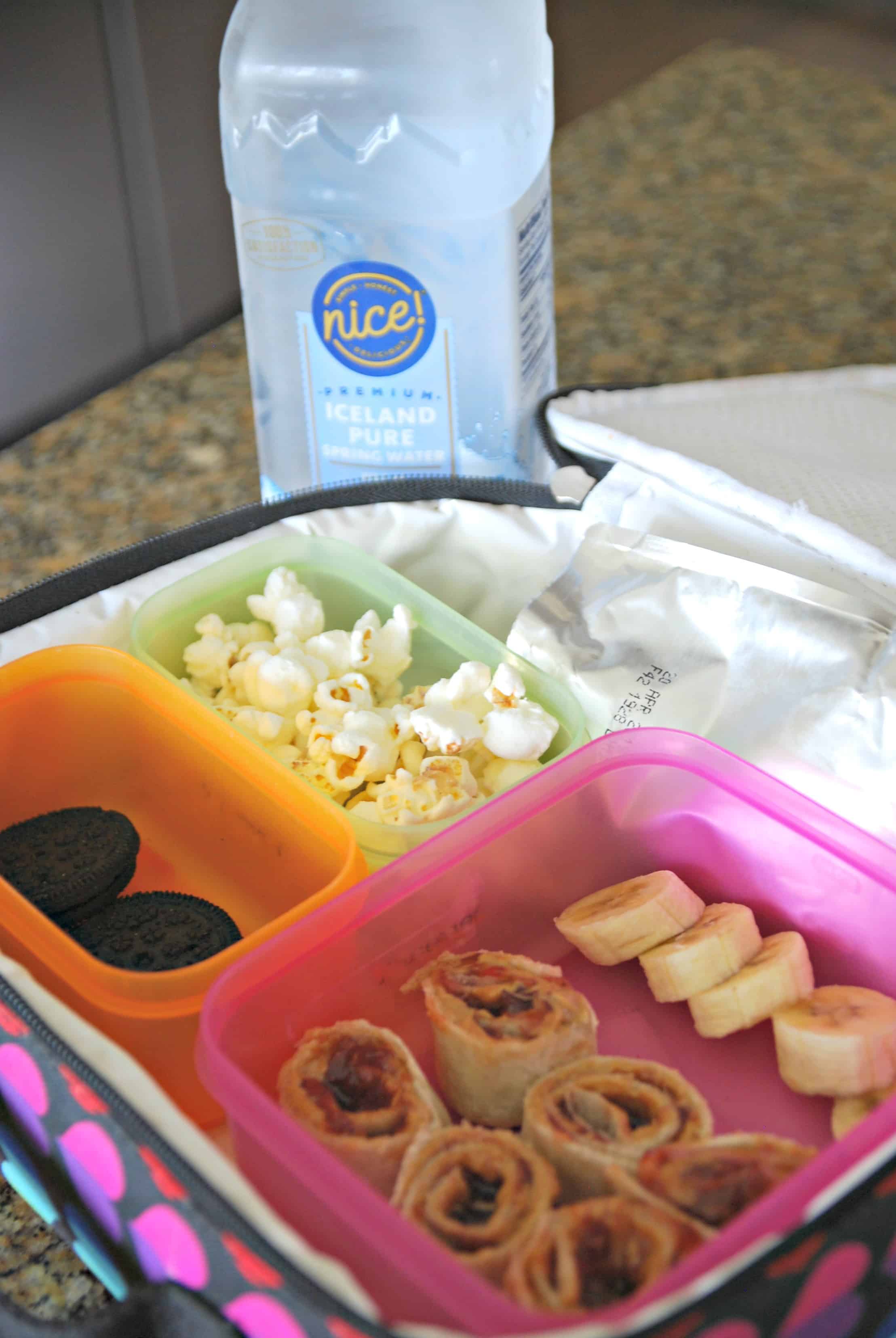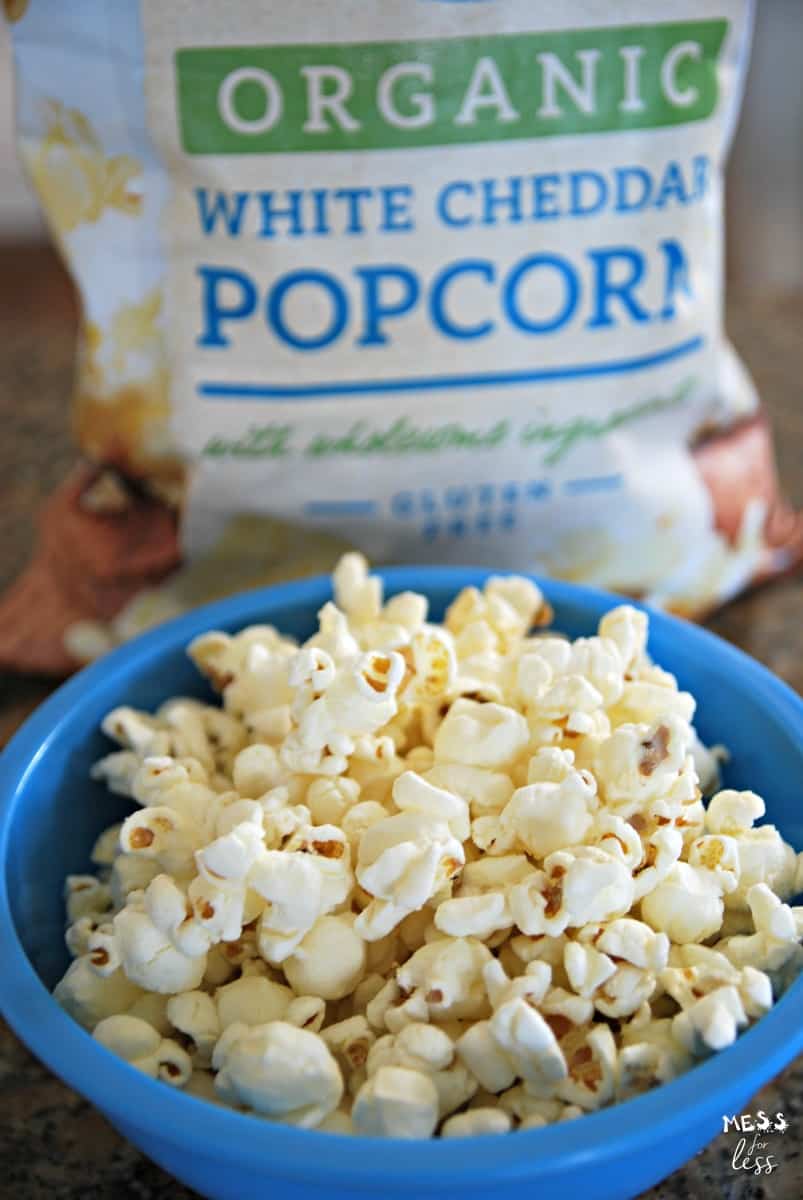 Having a variety of Nice!® products on hand allows me to mix and match the snacks I include in lunch. Some days, I add the Nice!® Organic White Cheddar Puffs which my kids adore.
They are light and crunchy and I have a hard time not eating them all myself. Hey, Nice!® makes great snacks for the entire family, not just kids. Nice!® products help me to live a balanced life and not go off track with my eating. I am able to indulge without guilt thanks to great tasting Nice!® snacks.
Since I am confessing here, I must say that my favorite Nice!® product is the Magic Trail Mix. What makes it so magical? A brilliant combination of peanuts, raisins, M&Ms, dark chocolate chips and peanut butter drops. Such a wonderful mixing of flavors!
As if these yummy lunch ideas aren't enough to get kids smiling, I created some inspirational lunchbox notes for kids that can really brighten their day.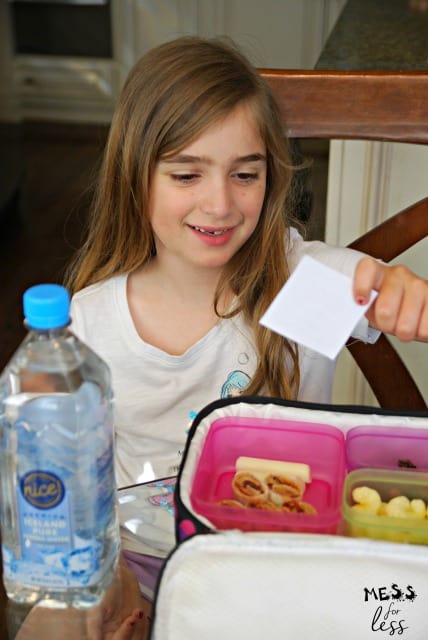 Most kids love getting lunchbox notes. For one thing, they offer a word of hope or encouragement on what could be a difficult day. They are also conversation starters as kids around the table will want to know what the notes say.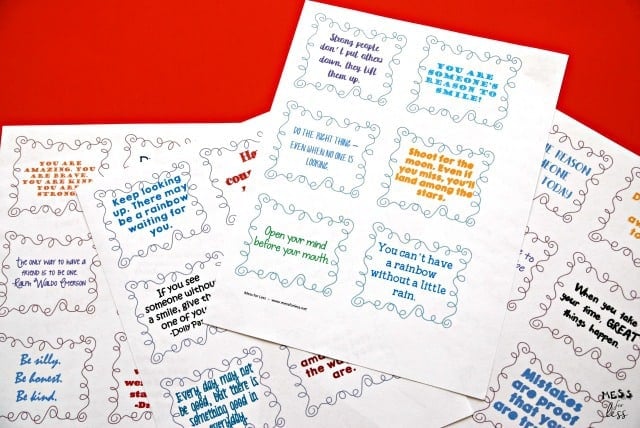 I have included 30 free printable lunchbox notes that will provide your child with a month's worth of inspiration!
These free lunchbox notes may not be copied and sold or reproduced in any way. They cannot be changed or altered by you in any way and then sold as your own. If you are sharing these, you must direct people to my website and not to a link for the PDF. Do not store these on your website, on a file sharing website or on Facebook or Dropbox. These free lunchbox notes are copyright Mess for Less.
YOU CAN GET THE FREE LUNCHBOX NOTES BY CLICKING HERE.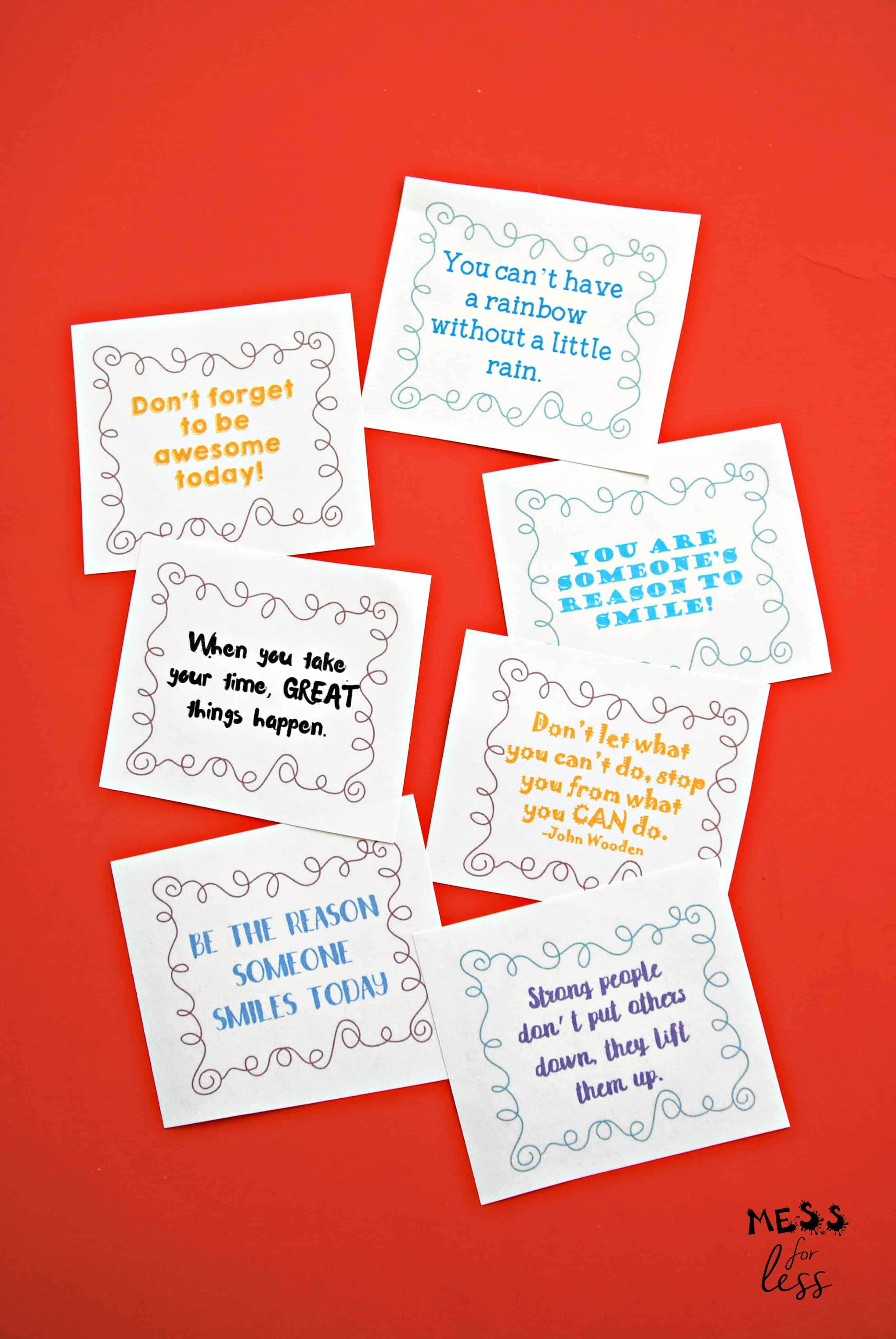 I was asked by Carusele to participate in the #SimplyNice campaign, sponsored by Walgreens. Although I have been compensated, all opinions are my own.
For more lunch ideas, check out School Lunch Ideas for Picky Eaters. If you are looking for some fun back to school supplies, don't miss School Supplies for Girls.