Cold season is just around the corner. Those words send fear through the hearts of many moms. Just when it seems like your child is settling into a school routine - BAM - they get hit by a cold. I was surprised to learn from the CDC that school aged kids get between 8-12 colds a year. When that happens kids often stay home from school. That leaves us moms scrambling to try and find something for them to do at home. I am sharing 10 Sick Day Activities that your child can do when they are feeling under the weather.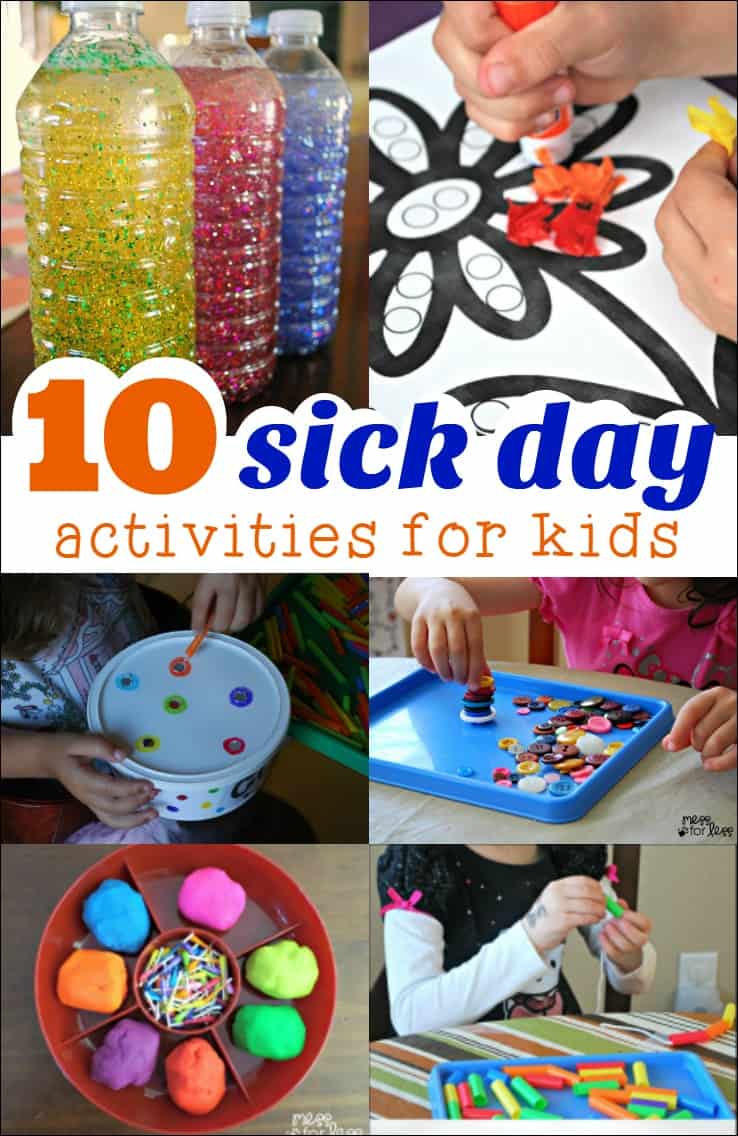 Sick Day Activities
Next time your child has a cold or is taking a sick day, they might enjoy these 10 Sick Day Activities. These activities are low key and don't require a lot of energy so kids can work on feeling better.
Fine Motor Activity with Playdough and Q-tips

Color Drop Game

Calming Bottles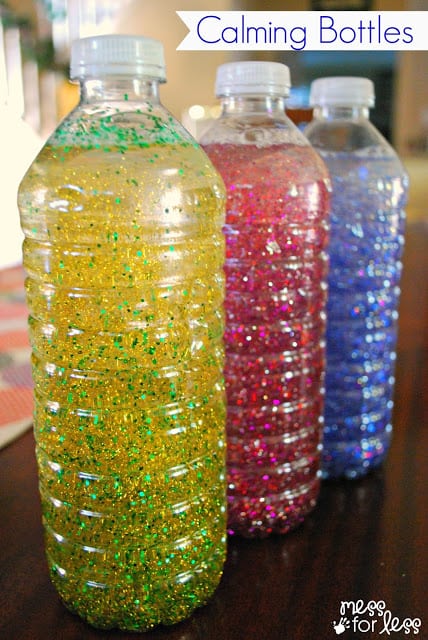 Fine Motor Straw Necklace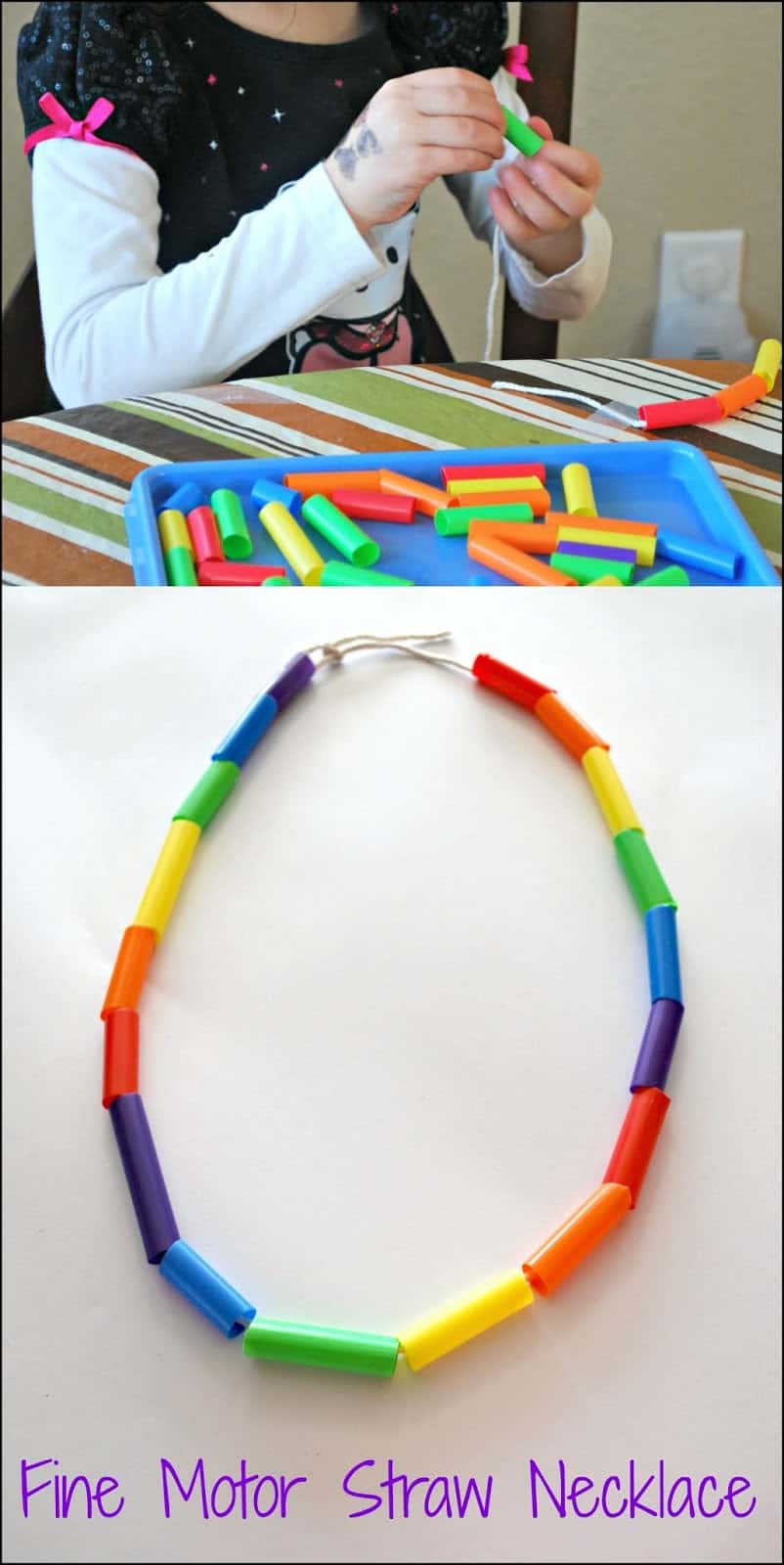 Oatmeal Play Dough Recipe
Contact Paper Crafts with Q-Tips

Button Stacking Game
Tissue Paper Flower Art Activity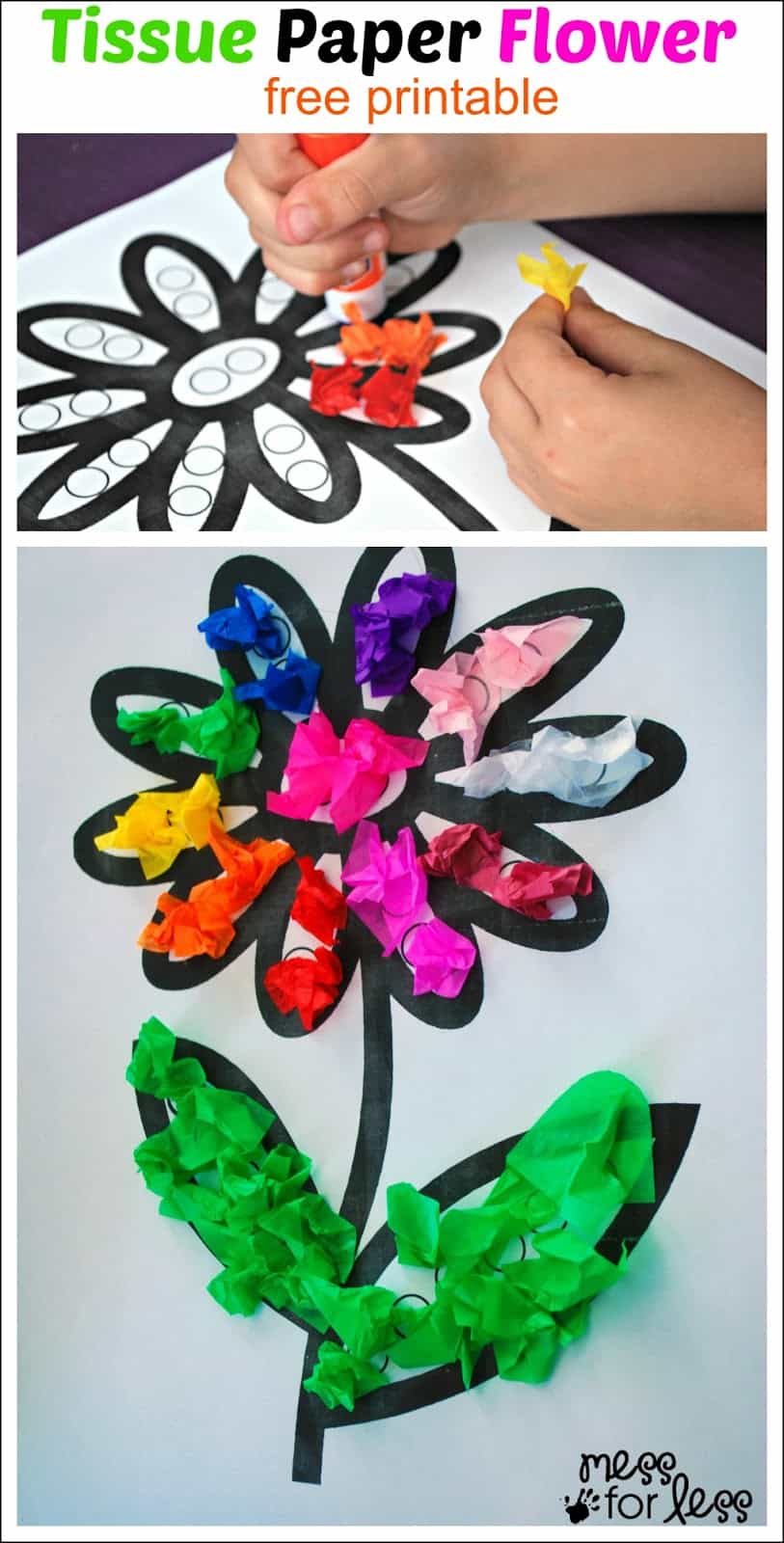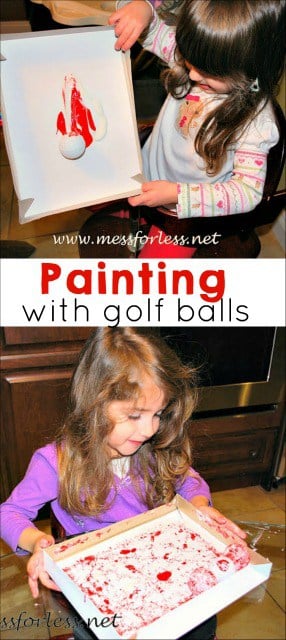 If you enjoyed these sick day activities, check out:
Fine Motor Activities for Preschoolers
If you are looking for more fun activities for kids, check out Green Kid Crafts, an earth friendly monthly craft subscription box for kids that sparks creativity while teaching kids a respect and love for the environment. These boxes are themed and each month will be filled with fun projects and creative activities than can be enjoyed by kids from ages 3-10.
Since Green Kid Crafts is an earth friendly company, they use sustainable, safe materials in all of their products. They also give a portion from each sale to environmental non-profits. Learn more about a monthly subscription of fun!