Have you ever bought a tube of crescent rolls? Are you only using them to make ordinary crescents? Well, hold on to your socks, because there is a lot more that you can do with them. We have made lots of recipes using crescent rolls here on Mess For Less and they are always crowd pleasers. Simply by changing up the fillings, you can make desserts, snacks and even meals. So grab a tube of crescents next time you are at the store and experiment with the
best crescent roll recipes
you'll find. Be sure to also check out our
Peanut Butter Chocolate Chip Crescents
and our
Bacon Egg and Cheese Crescent Roll Breakfast
.
Best Crescent Roll Recipes
Cheesy Pesto Crescents - This cheesy pesto crescent roll recipe makes a great snack or appetizer!
Strawberry Crescents - Looking for a quick dessert recipe? We love making this Strawberry Crescents Recipe. It is a hit with kids and adults alike.
Peach Pie Crescents - Just 3 ingredients and 15 minutes to make these fruity crescent treats! The peach flavor makes them perfect for summer!
Pumpkin Pie Crescent Rolls - This Pumpkin Pie Crescent Roll recipe is great when you want a taste of pumpkin pie, but don't want to spend the time to bake an entire pie. Quick and easy dessert recipe.
Fruit Filled Crescent Cups - there are so good you will never believe they were made with crescent rolls. Easy to make for dessert when you have unexpected guests.
Turkey and Cheese Stuffed Crescents- My kids love having this for a quick lunch or snack. This turkey and cheese crescent roll recipe is cheesy, filling and super easy to make.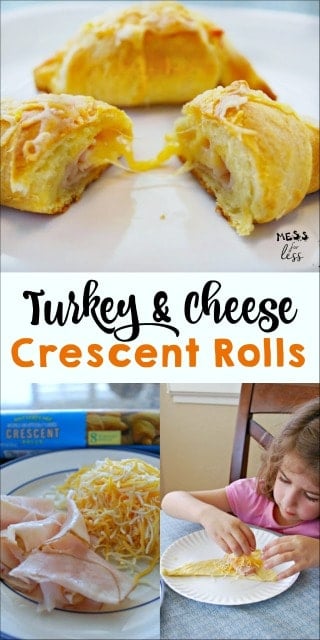 Apple Pie Muffins using Crescent Rolls - My kids helped me make these so you know they are simple! They make a great breakfast.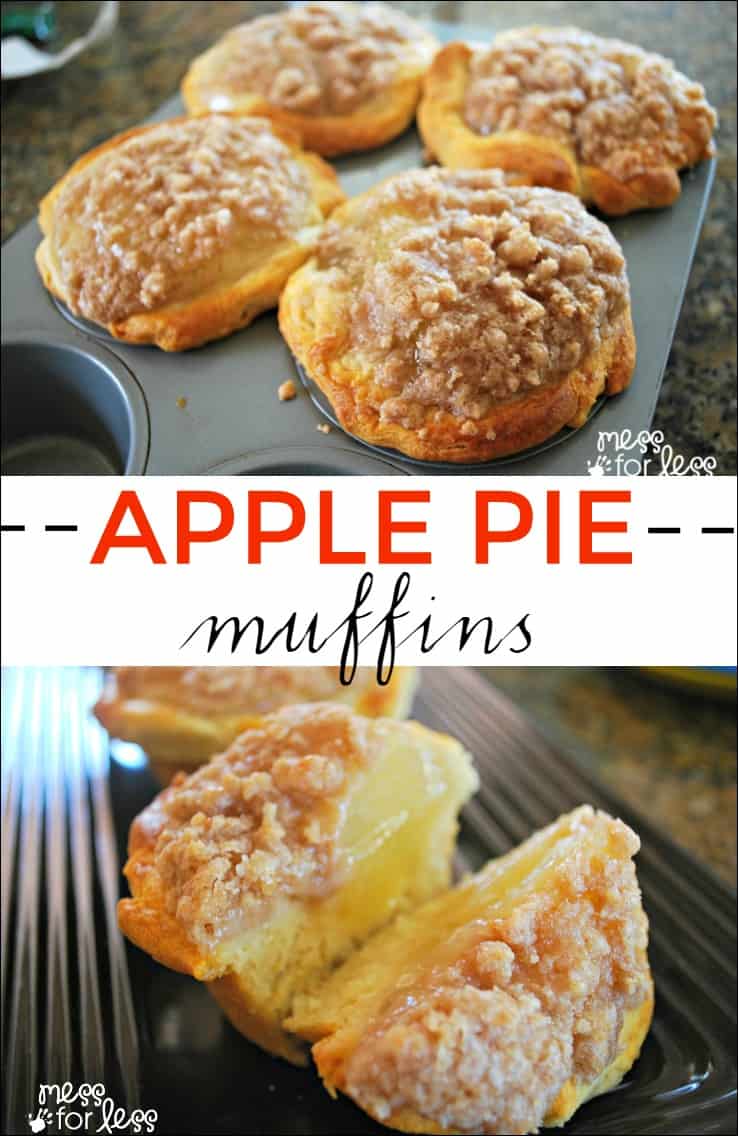 Pizza Crescents
- these are the perfect after school snack for kids. So simple to make and SO delicious!
Pepperoni Pizza Crescents - My kids made these pepperoni pizza crescents themselves. Easy and delicious.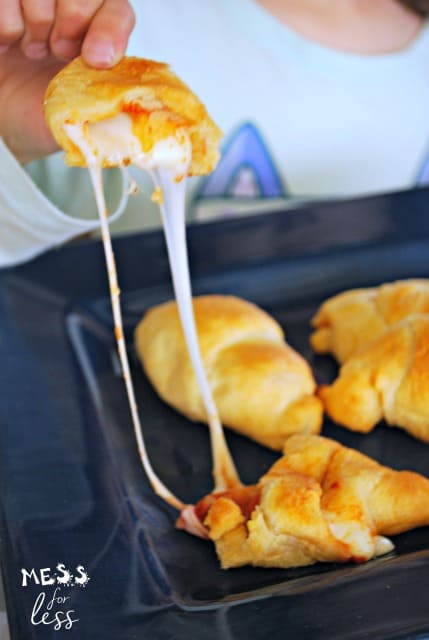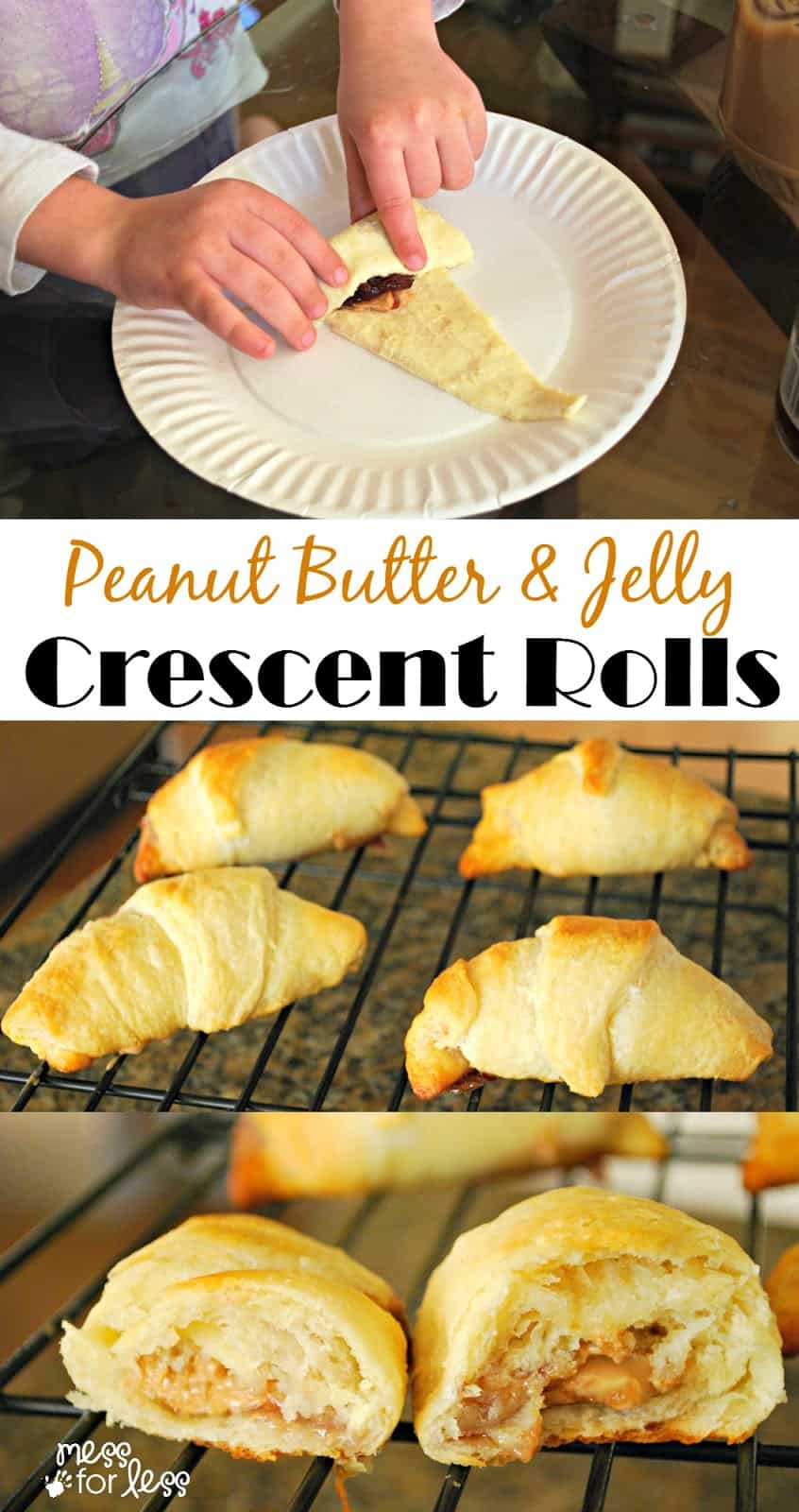 Apple Pie Crescents
- They apple crescents were so easy to make. Just 3 ingredients and and you are on your way to a yummy treat!
Eat at Home Meal Plans
Have you heard about Eat At Home Meal Plans? If the cost of eating out or the decision of what to make for dinner each night is stressing you out, then you must try these. When you sign up, you get access to four separate meal plans each month (Traditional, Wholesome Traditional, Slow Cooker, and No Flour/No Sugar). All you do is print the plans, color-coded grocery lists, and recipes you want for that month. Don't worry, there are lots of options, so even picky eaters will find something they like.
Then when it is time for dinner, make that night's recipe (choices include make-ahead, freezer meals, slow-cooker recipes, and other time-saving strategies).
That's it! Dinner is on the table and you can enjoy a home cooked meal with the family – without the stress!
We all have more important things to do than meal planning. Let someone else do it for you with Eat At Home Meal Plans. Monthly, quarterly and annual plans are available.
If you enjoyed checking out the best crescent roll recipes, you'll love: