With the weather warming up I am already planning a fun summer with my kids. Over the years we have taken advantage of great summer weather by getting outside and staying active. Here is a collection of 15 Summer Activities Kids Will Love. There is a little of everything here, but it all takes place outside. Some of these activities include learning concepts, while others are more art focused. If your kid loves getting messy or wet, I've got you covered! When you are done with these activities, you just might need some Parenting Tips to Get You Through the Summer.
By all means have fun with your kids during the summer. Take time to relax and play. But don't forget about academics completely. My kids enjoy working in the Summerbridge books and Kumon Summer Review.
Summer Activities
Number Hunt - My kids love this activity because it gets them moving. I love it because of the learning involved.
Mud Play - Do you remember playing with mud as a kid? This idea takes mud play up a notch!
Garden Sensory Bin - Kids love planting and getting their hands dirty and this activity combines both fun activities.
Squirt Bottle Painting - A new and exciting way to paint that is perfect for a hot summer day.
Slide Painting Activity - What happens when your pour paint don't a slide. Come and see!
Kids Window Art - This comes right off with the garden hose so paint away!
Panning for Gold Activity - Kids will love this activity!
Apple Bowling Art - You won't believe how much fun you can have with apples!
Water Balloon Phonics - This wet learning game is perfect for a hot day!
Water Balloon Hunt - After you find them, throw them!
Water Table Play Props - You don't need to spend a lot of money to have fun at the water table.
Sea shell craft - Use those shells you collected from summer beach trips for this fun car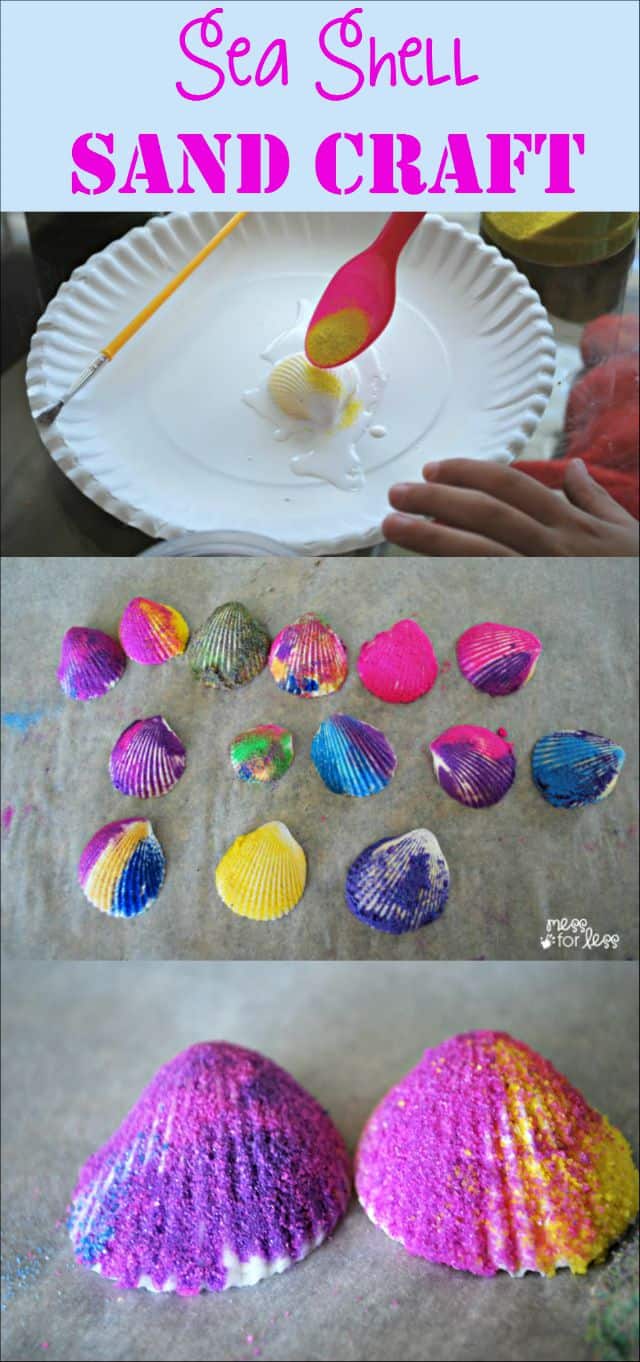 GOT A CRAFTY KID?
The folks at Annie's know crafting, so you know they have put together some amazing kits for your kids.
For girls:
The Creative Girls Club subscription box will get your girl's creative juices flowing. Girls get two kits each month full of crafting fun. Best of all, the crafting can be done with minimal adult supervision. While she is creating, she will be learning valuable skills such as painting, beading, stitching, paper crafting, and much more!
For boys and girls:
These Young Woodworkers Kits have everything your little builder needs to create crafts and toys they can enjoy, while learning important woodworking skills along the way. Your child's first three kits will include 5 kid-sized, high-quality tools they'll use again and again. A new woodworking project is delivered every four weeks, with a new and exciting skill to master. Each project teaches a real world skill that kids will use for years to come.