With the weather warming up I am already planning a fun summer with my kids. Over the years we have taken advantage of great summer weather by getting outside and staying active. Here is a collection of 15 Summer Activities Kids Will Love. There is a little of everything here, but it all takes place outside. Some of these activities include learning concepts, while others are more art focused. If your kid loves getting messy or wet, I've got you covered! When you are done with these activities, you just might need some Parenting Tips to Get You Through the Summer.
By all means have fun with your kids during the summer. Take time to relax and play. But don't forget about academics completely. My kids enjoy working in the Summerbridge books and Kumon Summer Review.
Summer Activities
Number Hunt - My kids love this activity because it gets them moving. I love it because of the learning involved.
Mud Play - Do you remember playing with mud as a kid? This idea takes mud play up a notch!
Garden Sensory Bin - Kids love planting and getting their hands dirty and this activity combines both fun activities.
Squirt Bottle Painting - A new and exciting way to paint that is perfect for a hot summer day.
Slide Painting Activity - What happens when your pour paint don't a slide. Come and see!
Kids Window Art - This comes right off with the garden hose so paint away!
Panning for Gold Activity - Kids will love this activity!
Water Balloon Phonics - This wet learning game is perfect for a hot day!
Water Balloon Hunt - After you find them, throw them!
Sea shell craft - Use those shells you collected from summer beach trips for this fun car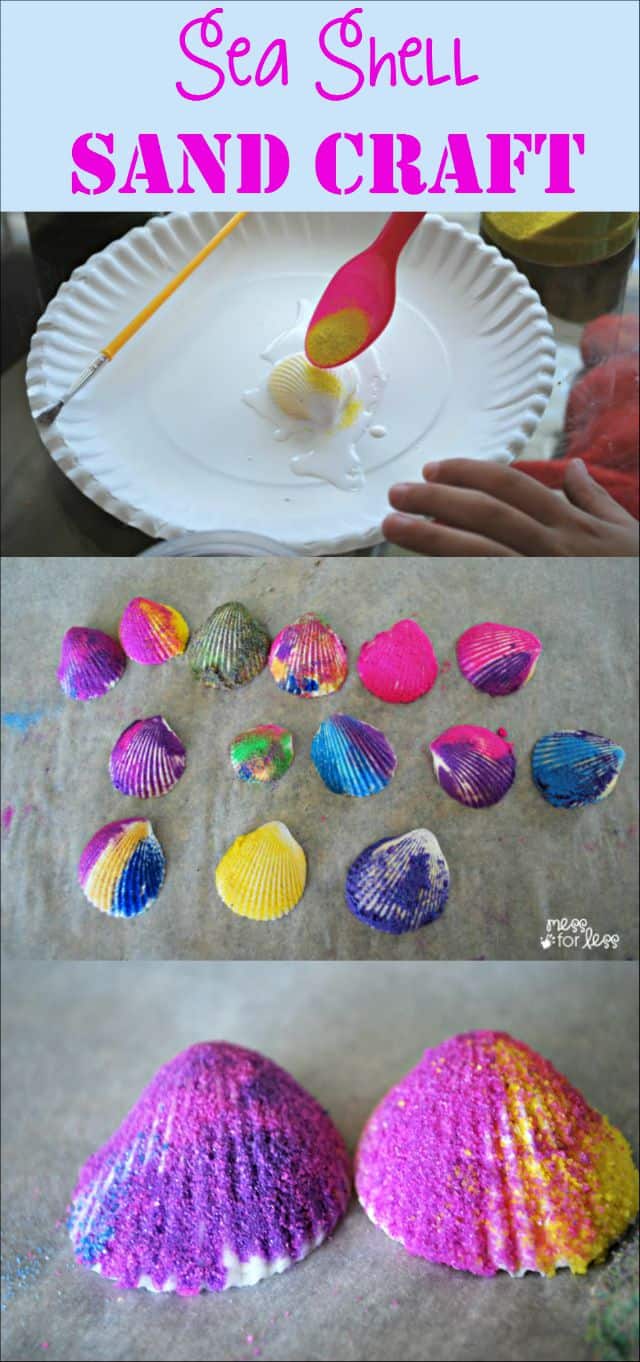 I Spy Games for Summer
Enjoy the summer with these printable I Spy Games for Kids. Kids will have so much fun with this printable I Spy. They will look and find each item and then write down how many of each item they find. This helps them with visual discrimination skills as well as writing and counting. So many skills to practice with these summer activity sheets. You can get these printables at my Etsy shop.