Have you jumped on the Instant Pot craze yet? An Instant Pot is a type of pressure cooker that cooks food fast while infusing it with flavor. It makes mealtime a breeze and makes food so flavorful. Sounds perfect for a busy mom, right? Here are some of my favorite go-to Instant Pot Recipes. An Instant Pot also has a slow cooker function so if you are looking for slow cooker recipes check out these crock pot recipes.
Cheesy Broccoli Soup from Mess for Less - This cheesy soup is broth based so it is lighter than traditional broccoli soup.
Instant pot Sausage Cacciatore from A Worthey Read - An easy and family pleasing Italian meal.
Perfect Pork Tenderloin from The Thrifty Couple - Pineapple jerk sauce gives this pork a wonderful flavor.
Instant Pot Vegetable Beef Soup from Food Fun Family - This soup is great for cold nights. In just 30 minutes you can have a hearty hot meal.
Instant Pot Chicken Taco Bowls from Wondermom Wannabe - The easiest ways to make tacos that I have found!
Nourishing Beef Stew in the Instant Pot from My Life Cookbook - So many good-for-you ingredients in this hearty soup.
Potato Bacon Chowder from Busy-at-Home - You'll be surprised at how little time it takes to make this yummy, rich soup.
Instant Pot French Onion Soup from Successful Homemakers - Think it takes forever to make classic French Onion Soup? Think again.
Chicken Avocado Salsa from Simplistically Living - This is great inside tacos or with some tortilla chips. Yum!
Grain Free Orange Teriyaki Meatballs from Happy Homeschool Nest - You'll love the flavors of these meatballs. They are wonderful paired with rice.
Easy Instant Pot Potato Soup Recipe from Motherhood on a Dime - This filling soup is perfect for a chilly winter evening.
Instant Pot Chicken Baked Potato Casserole from Bento Lunch - I love a good casserole and this one made with potatoes and chicken fits the bill.
Instant Pot Lasagna Soup from The Typical Mom - This healthy soup can be made in only 45 minutes!
Instant Pot Buttery Lemon Chicken from Mama Instincts - Serve this over pasta for a meal the whole family will love.
Instant Pot Cheesecake from Things to Share and Remember - Who knew you could even make desserts in the pressure cooker?
Chicken Tikka Masala in the Instant Pot from Food Fun Family - This family favorite is full of Indian flavors.
Low Carb Balsamic Beef from My Life Cookbook - A great recipe if you are watching your carbs.
Instant Pot Chili from The Typical Mom - Chili is always a crowd favorite and this recipe is as simple as it gets.
Instant pot Pork Carnitas from Mama Instincts - The pressure cooker makes the pork tender and juicy.
If you enjoyed these Instant Pot Recipes, check out these easy recipes: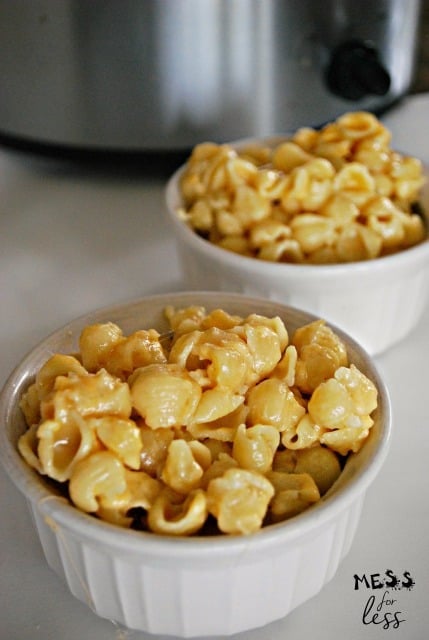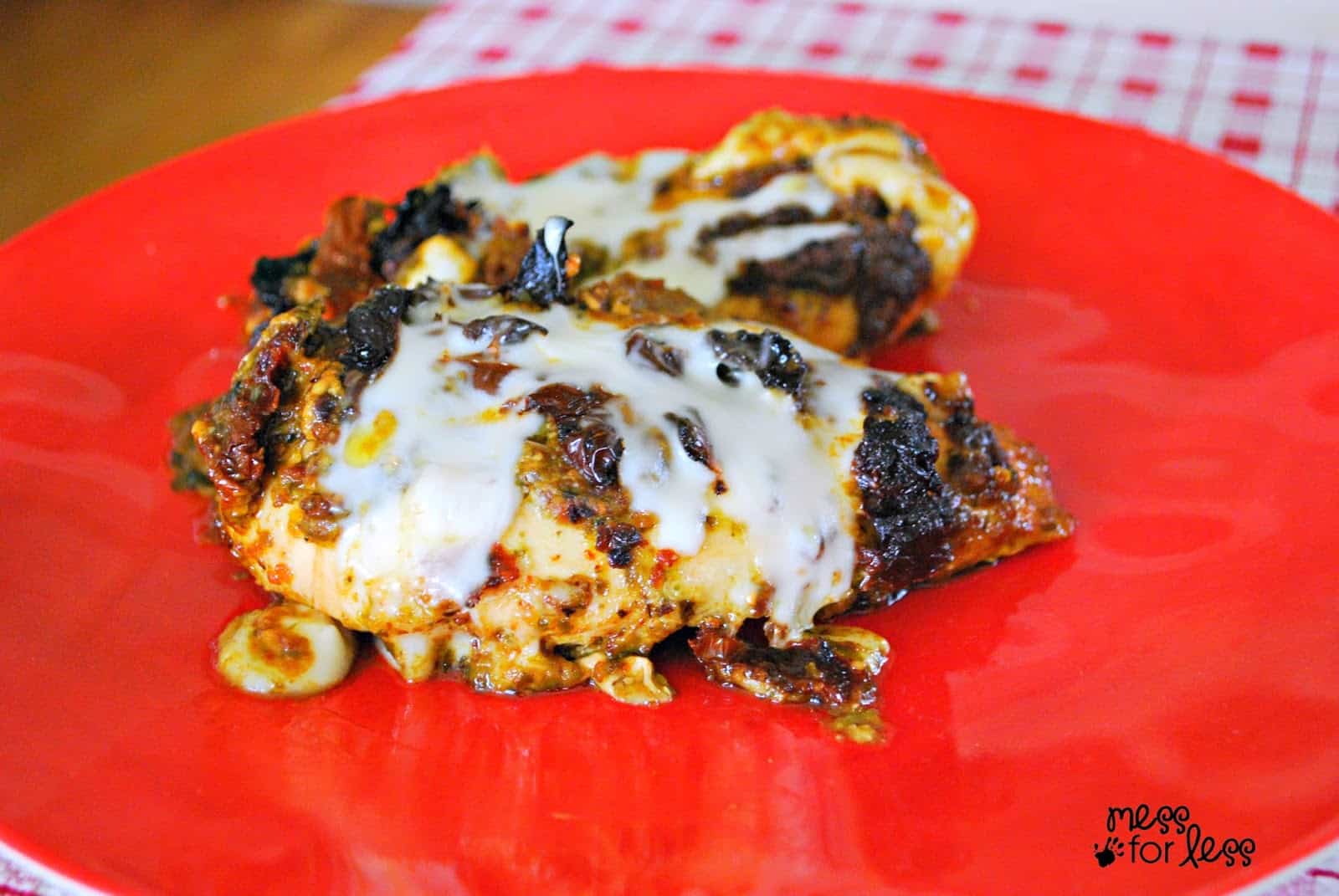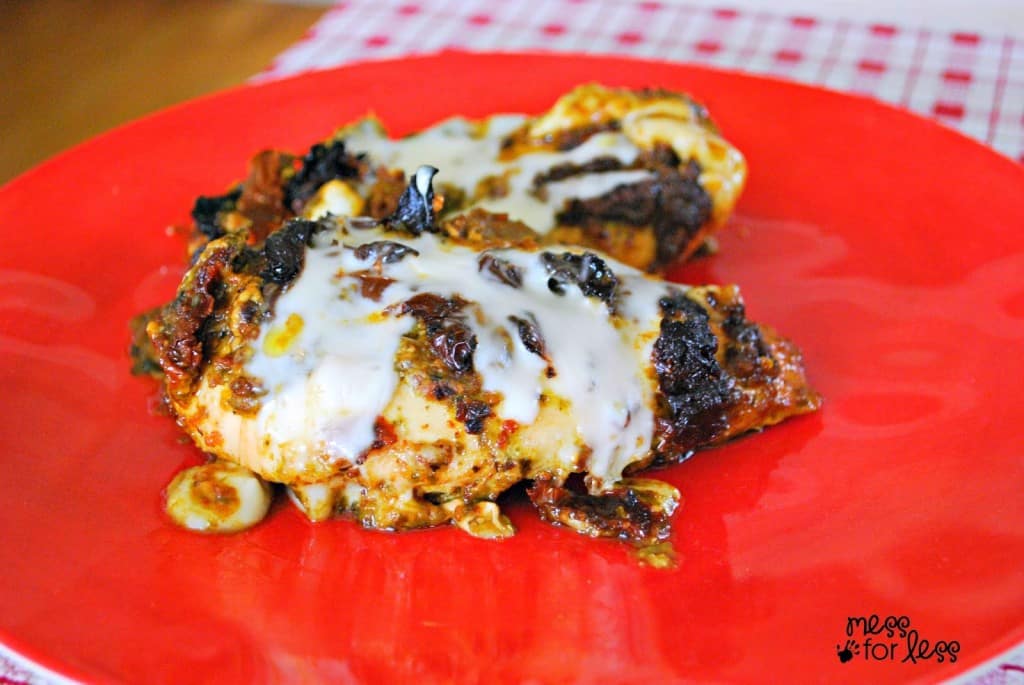 EAT AT HOME MEAL PLANS
I am a big fan of Eat At Home Meal Plans. Are you stressed about the cost of eating out or trying to decide what to make for dinner each night? Sign up for the plans, and get access to 4 separate meal plans each month (Traditional, Wholesome Traditional, Slow Cooker, and No Flour/No Sugar). Just print the plans, color-coded grocery lists, and recipes you want for the month. Don't worry, there are so many options, even picky eaters will find something they like.
When it is time for dinner, make that night's recipe (choices include make-ahead, freezer meals, slow-cooker recipes, and other time-saving strategies) and you are all set.
I know you have more important things to do than meal planning. Let someone else do it for you with Eat At Home Meal Plans. Monthly, quarterly and annual plans are available.